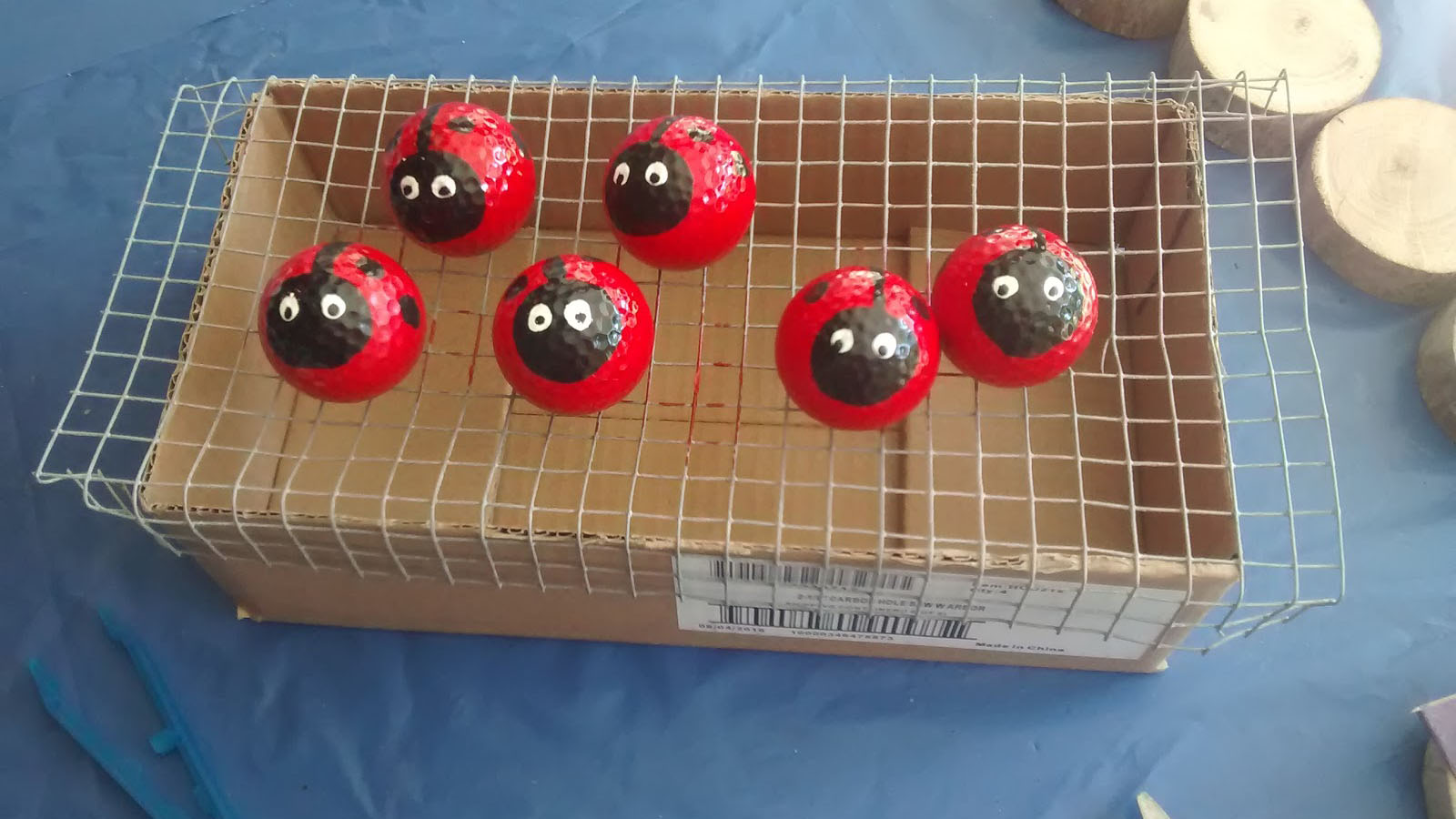 ---
I had a wonderful time this week working with some great kids! Here are a few highlights from the week!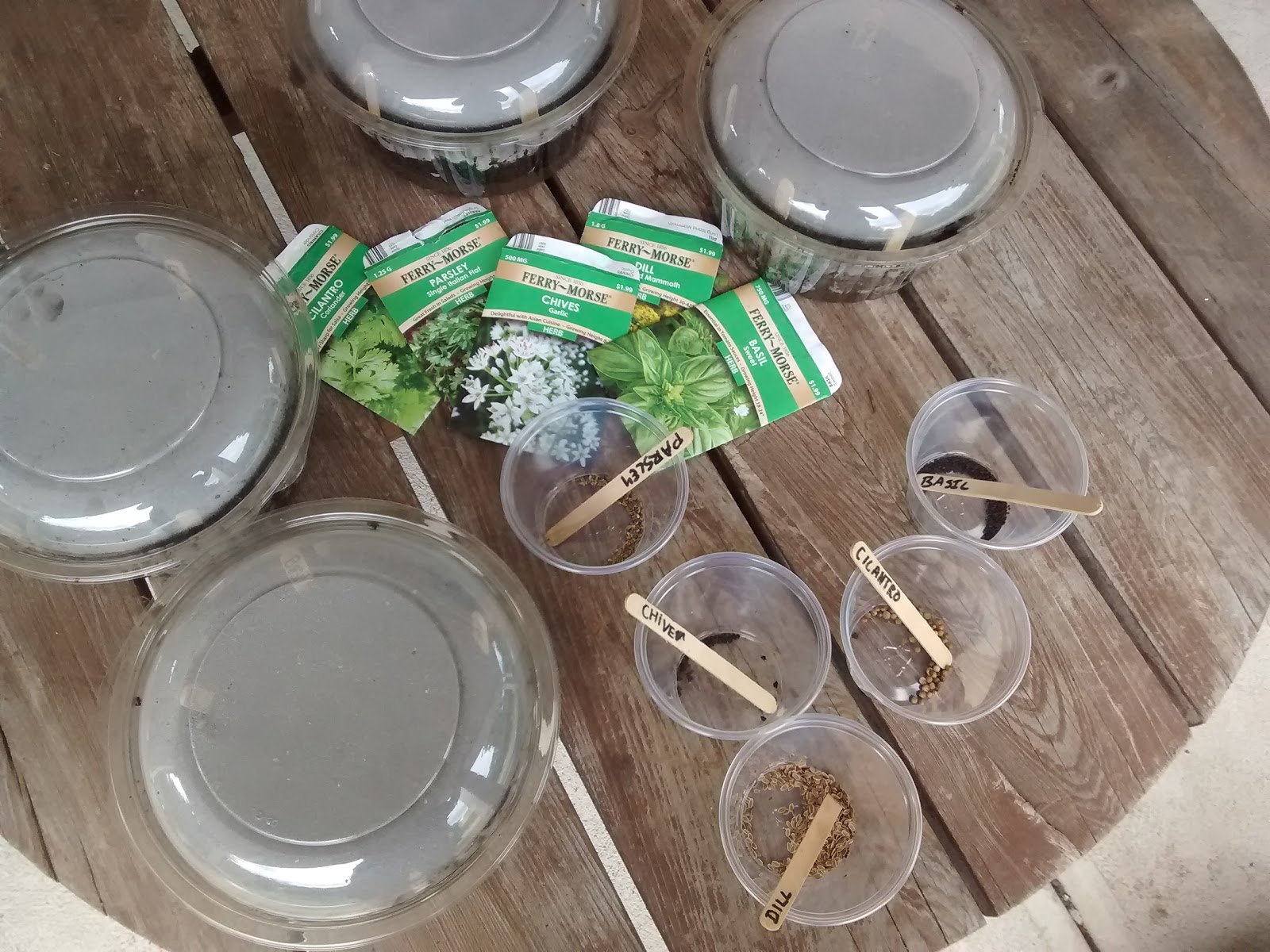 We talked about seed germination and started an herb garden.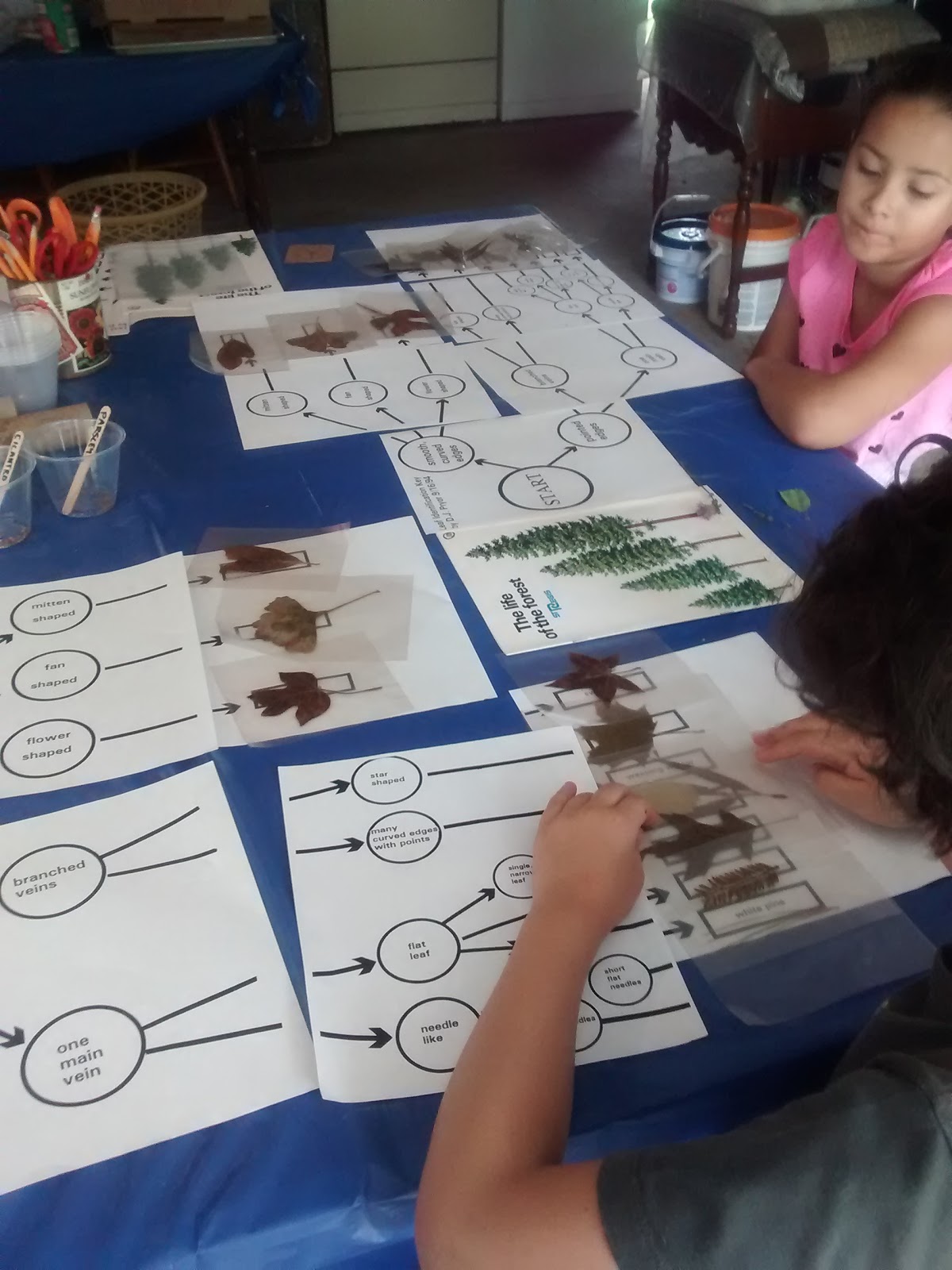 We learned to identify many of the species of trees on the farm.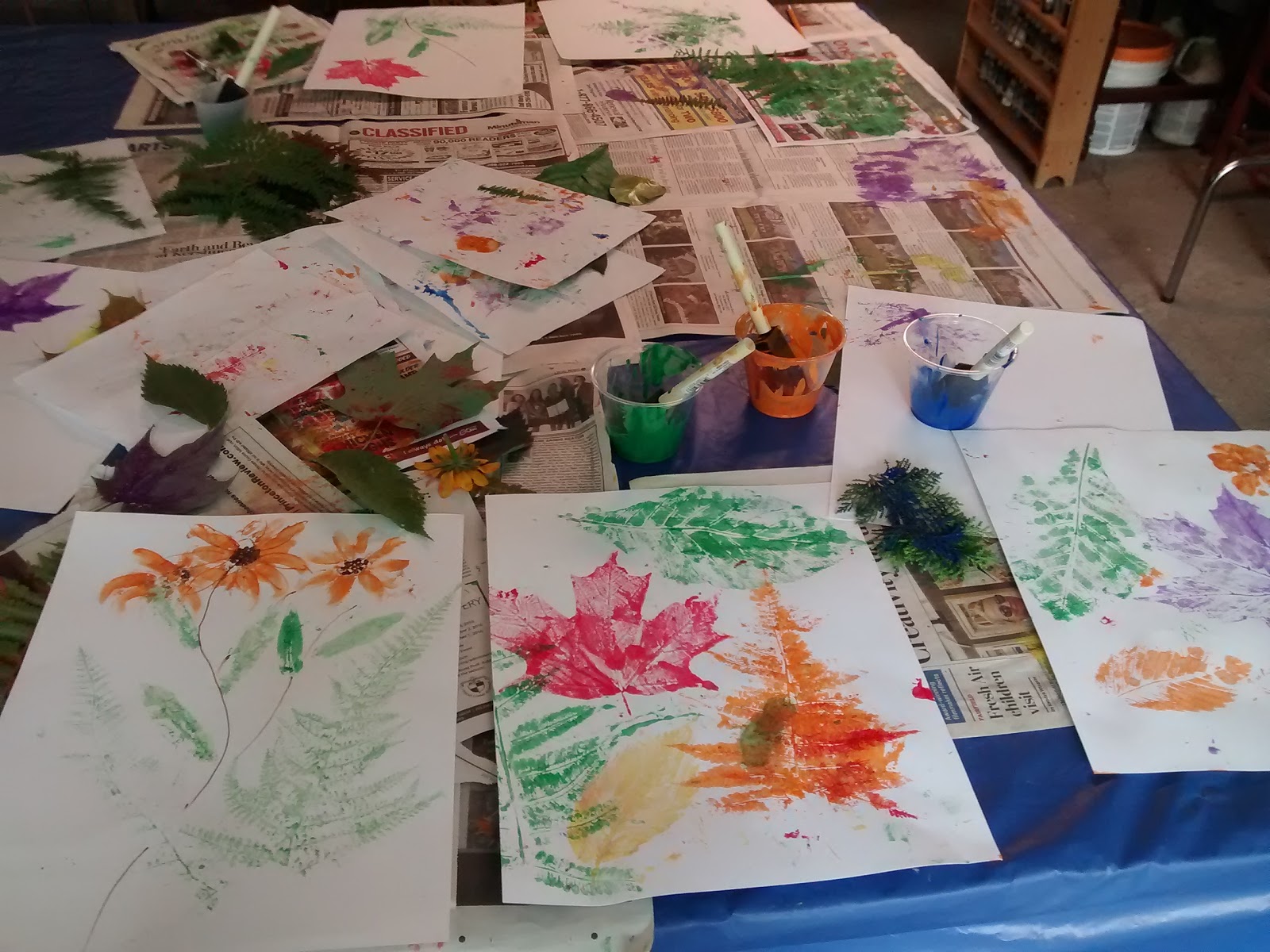 We printed leaves on paper and then on t-shirts!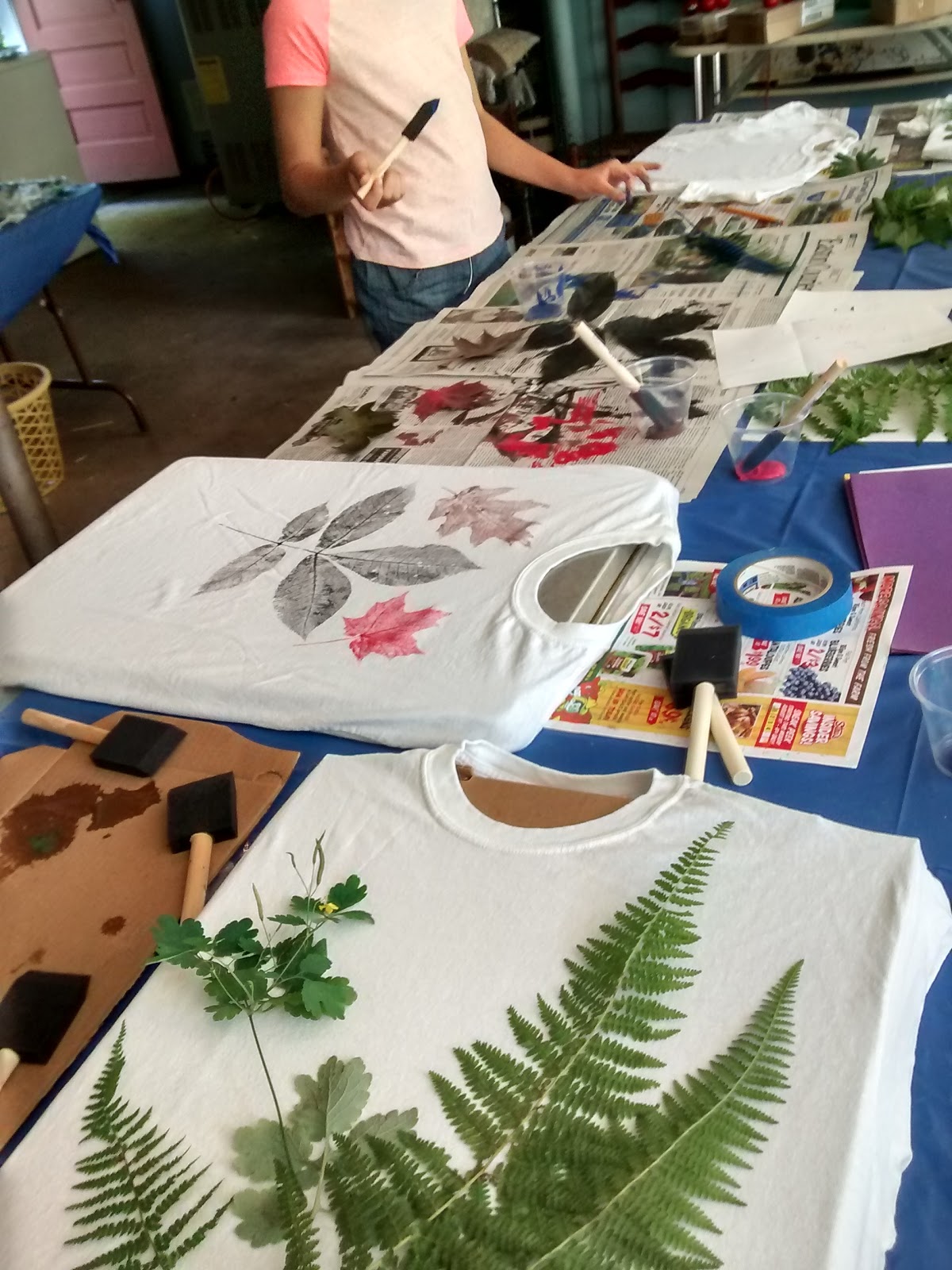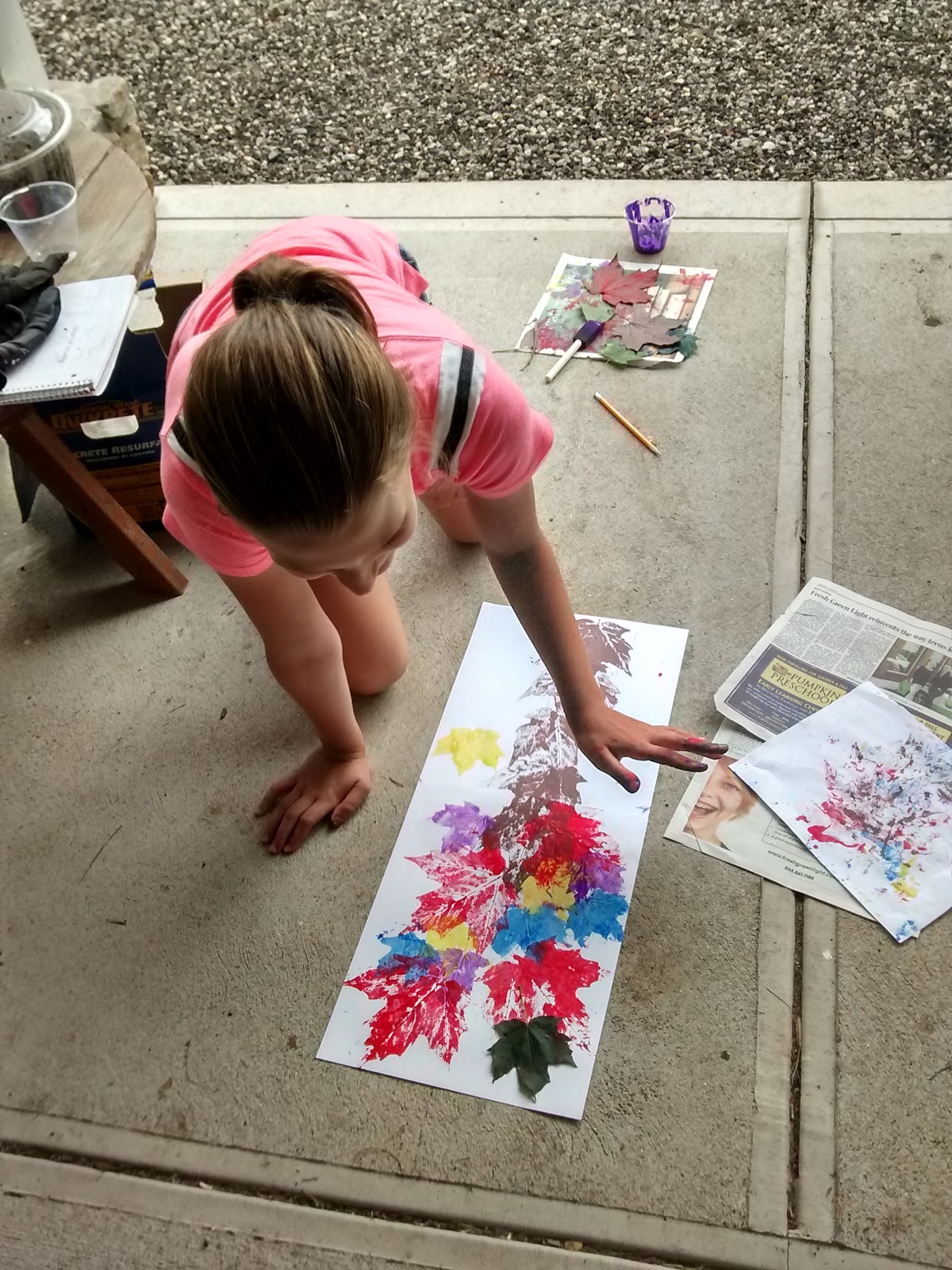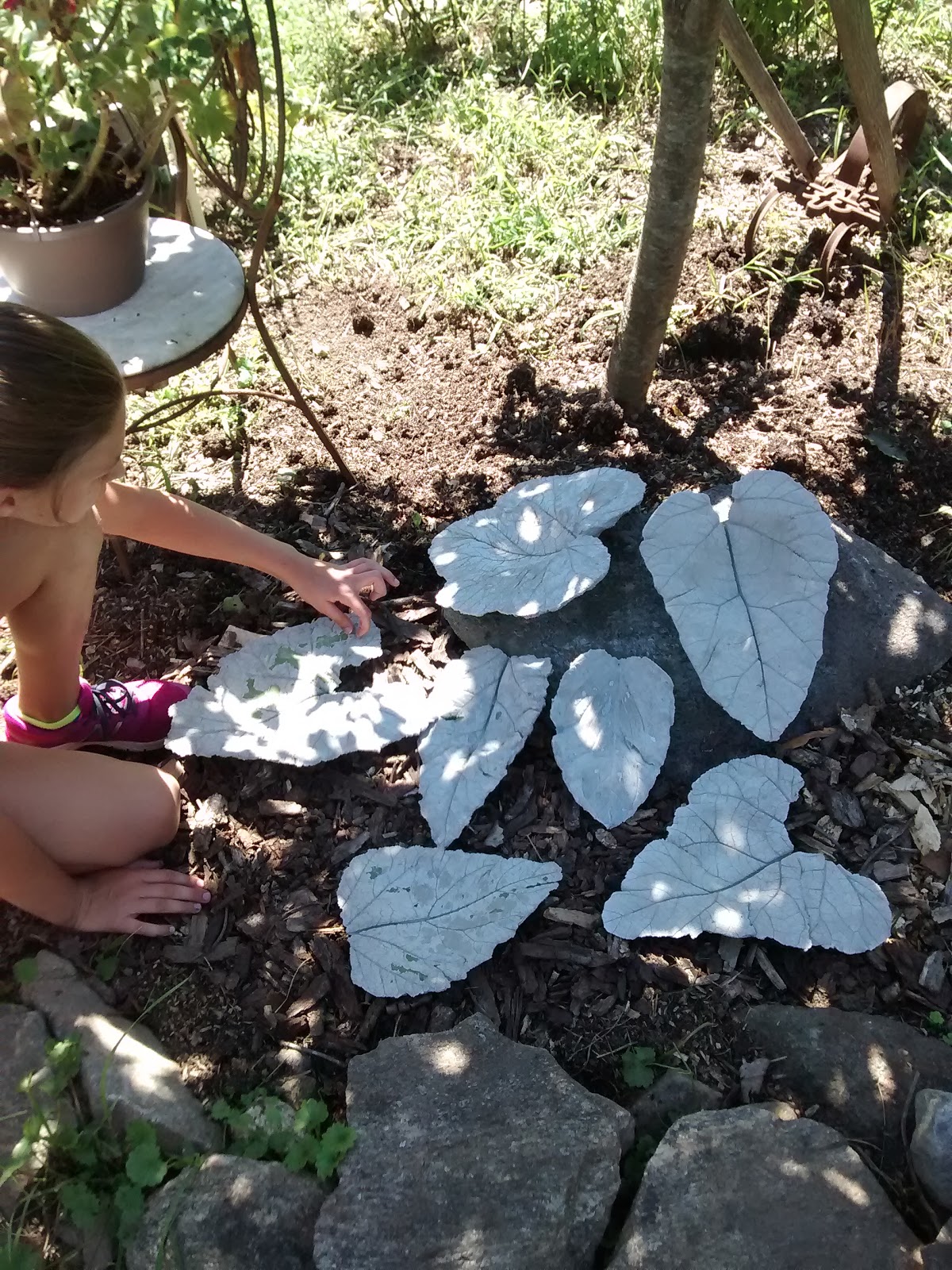 We made cement leaves to catch water for honey bees and butterflies. We talked about how fossils are made and looked at some fossils that are over 20 million years old.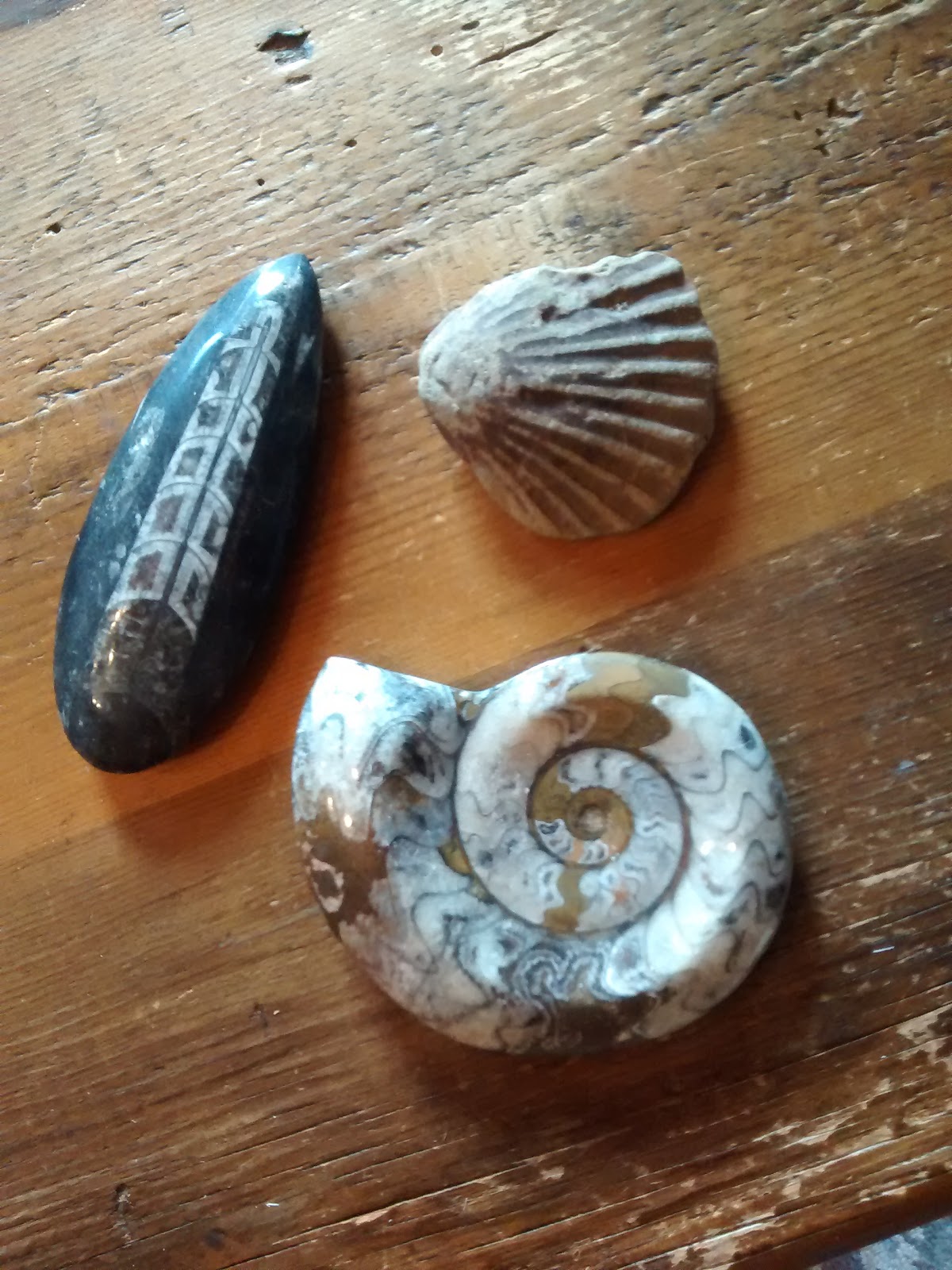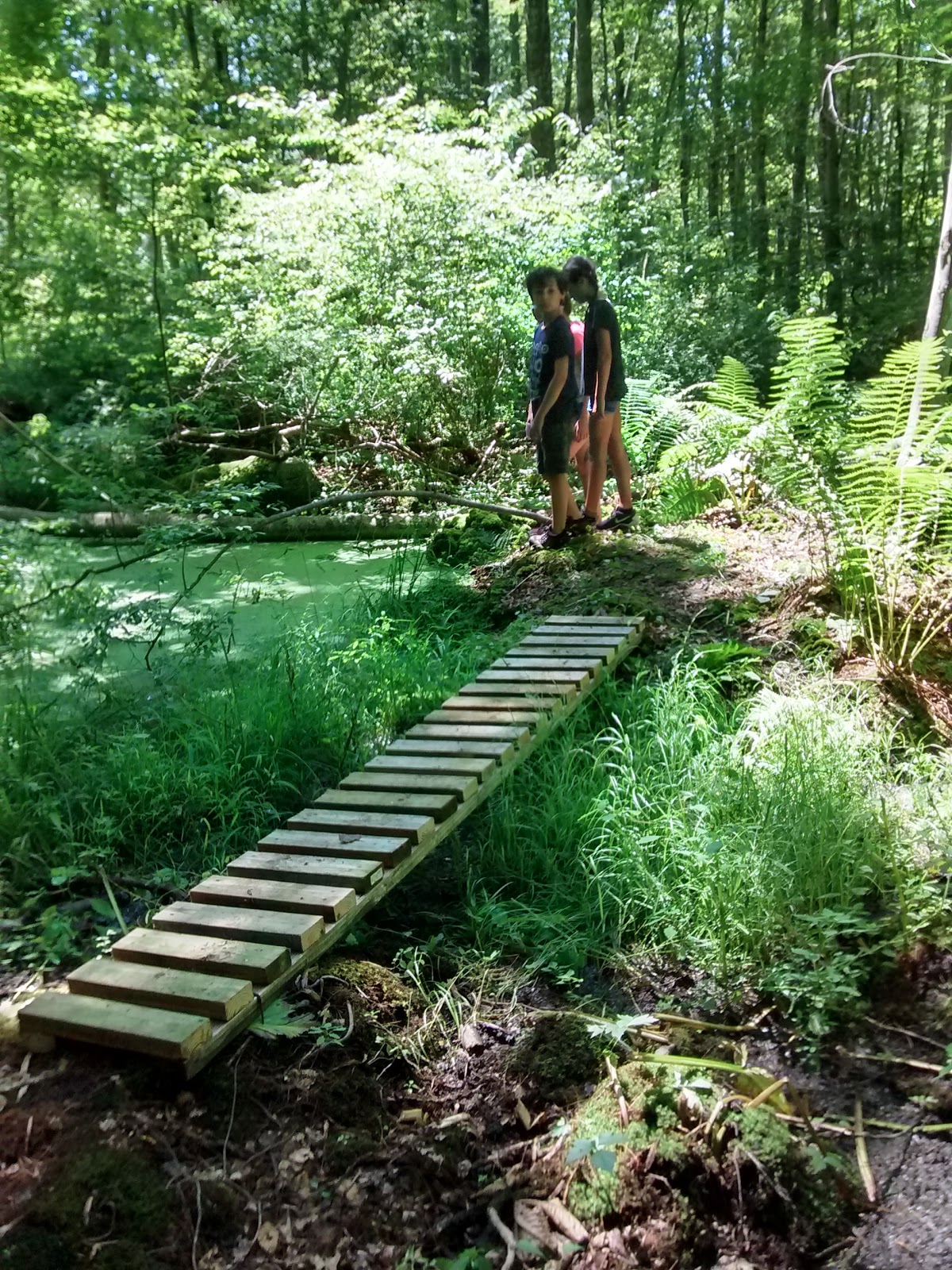 We visited the pond on the farm and collected samples.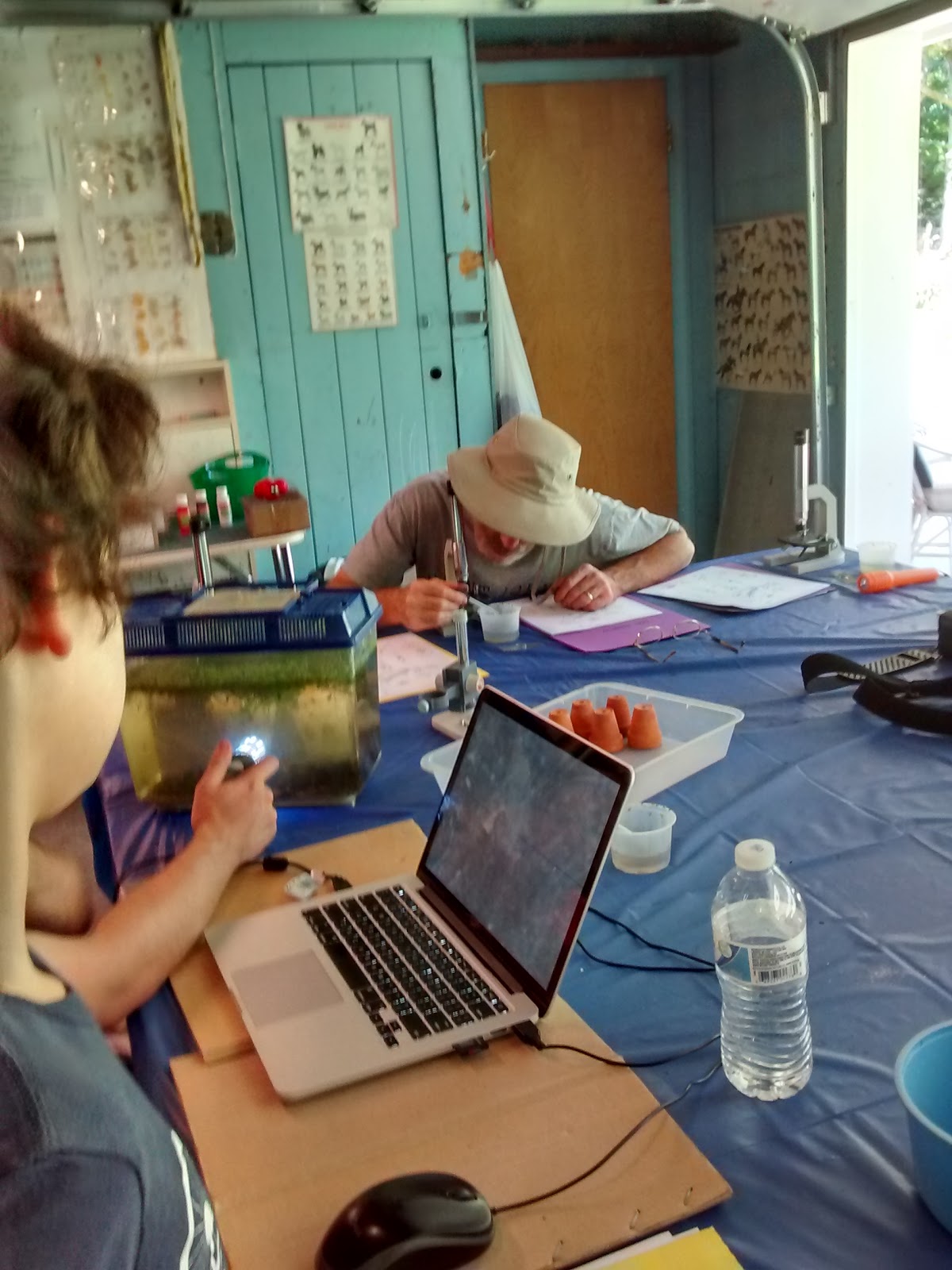 We used a digital microscope so we could view the pond life on the computer screen.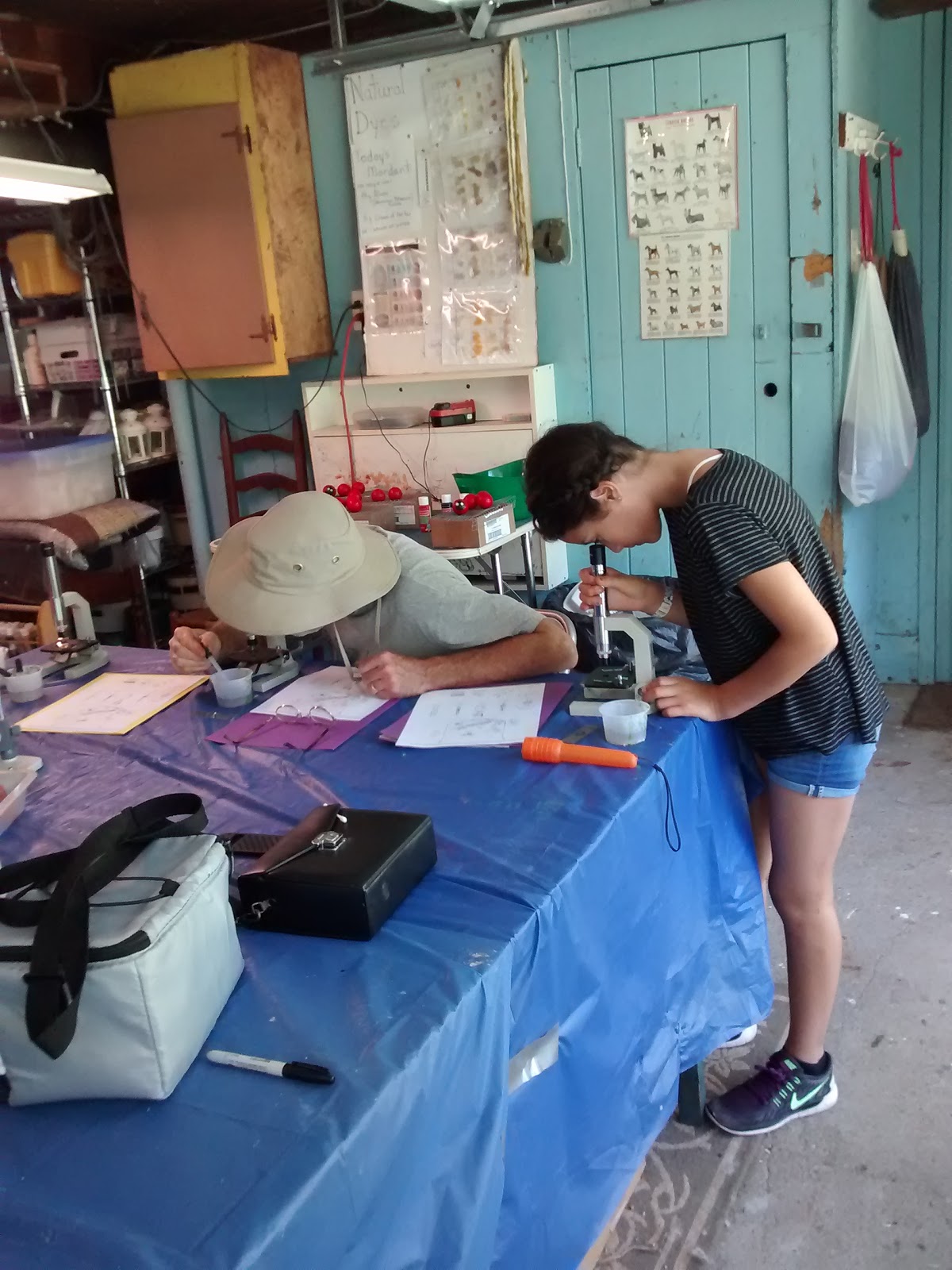 We used compound microscopes to view duckweed and daphnia from the pond.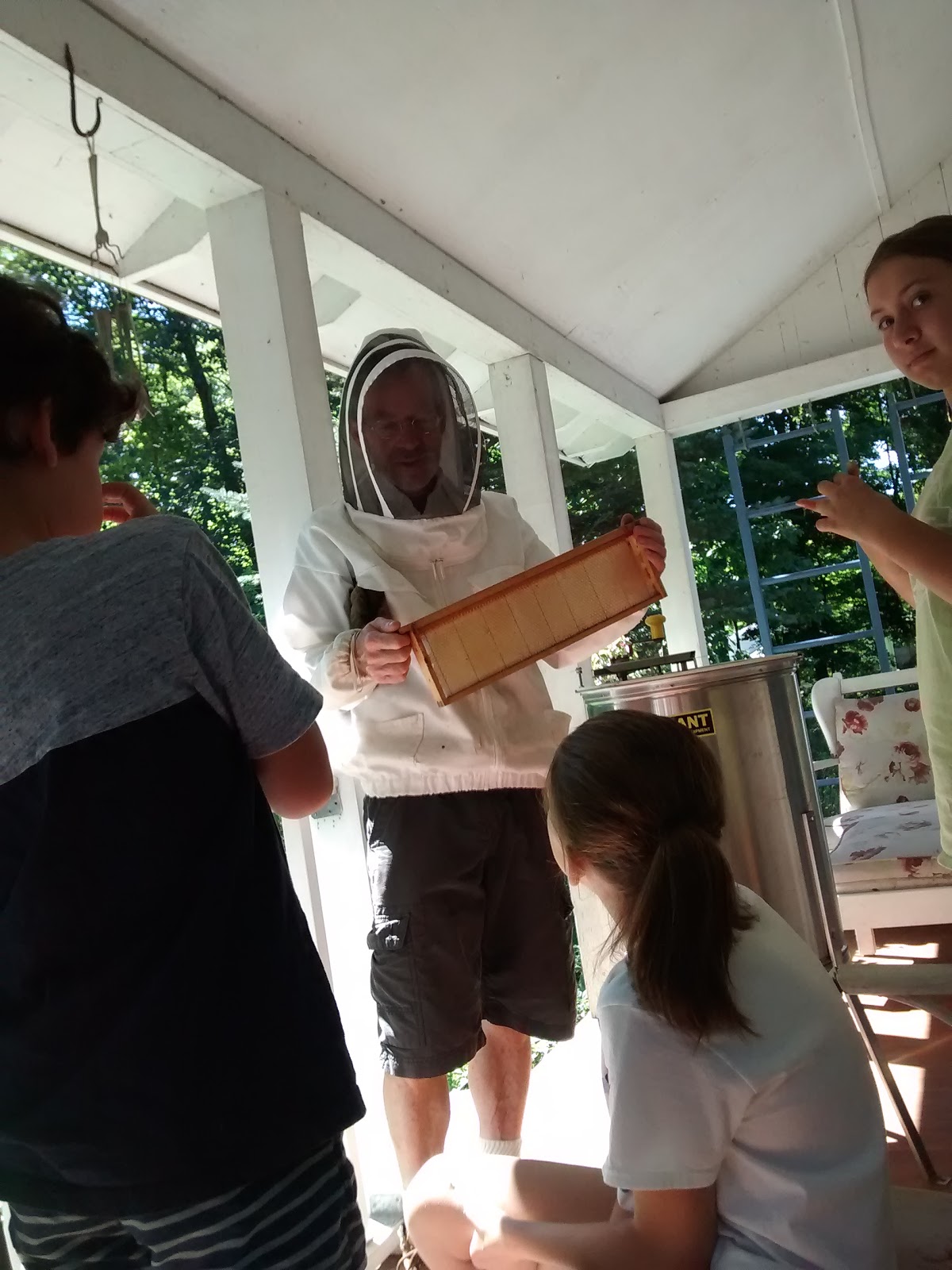 We observed the honey bees on the farm and showed how we extract the honey.
We talked about insects. Here are some beautiful butterflies that we made!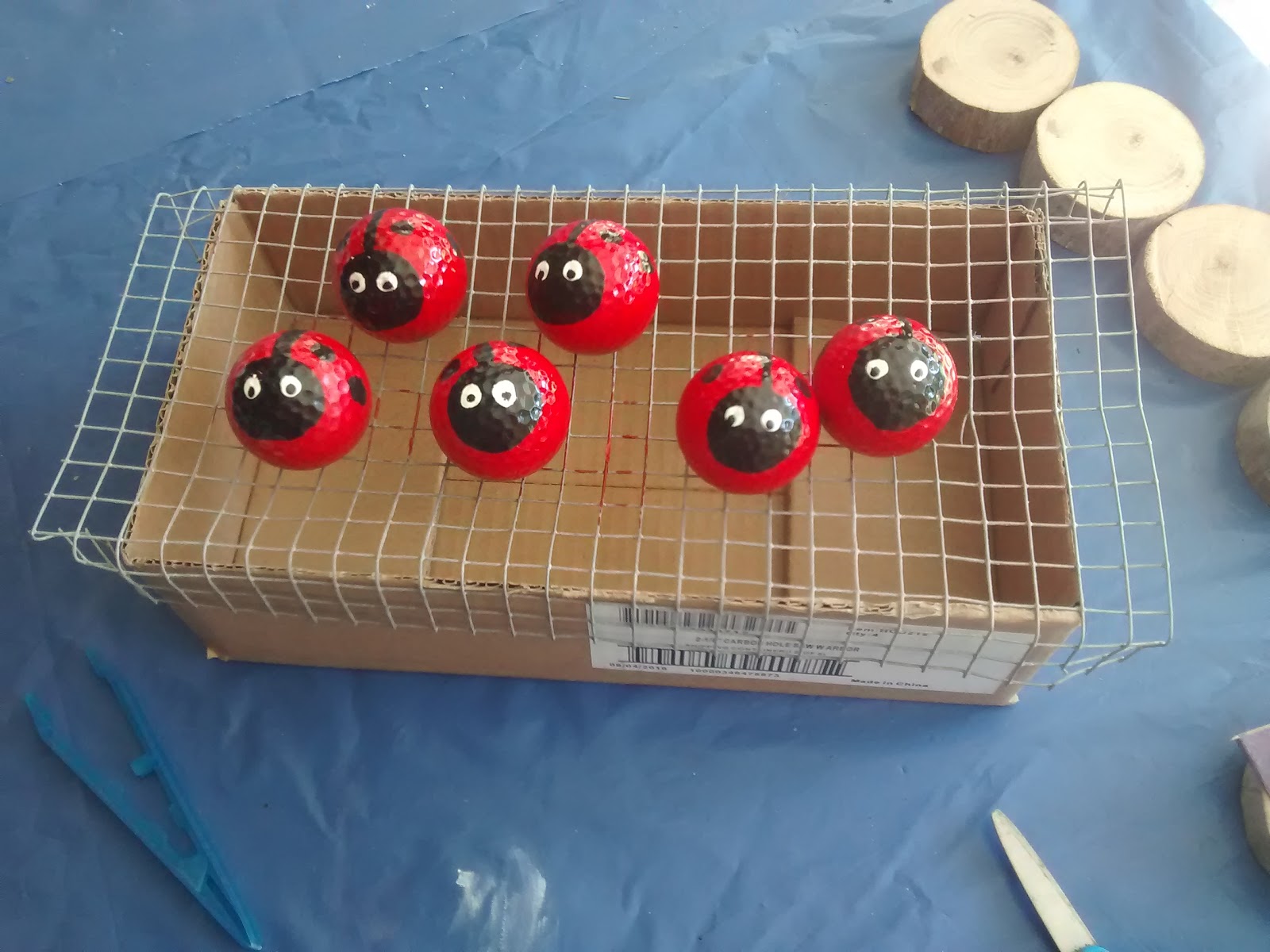 Ladybug golf balls for the garden!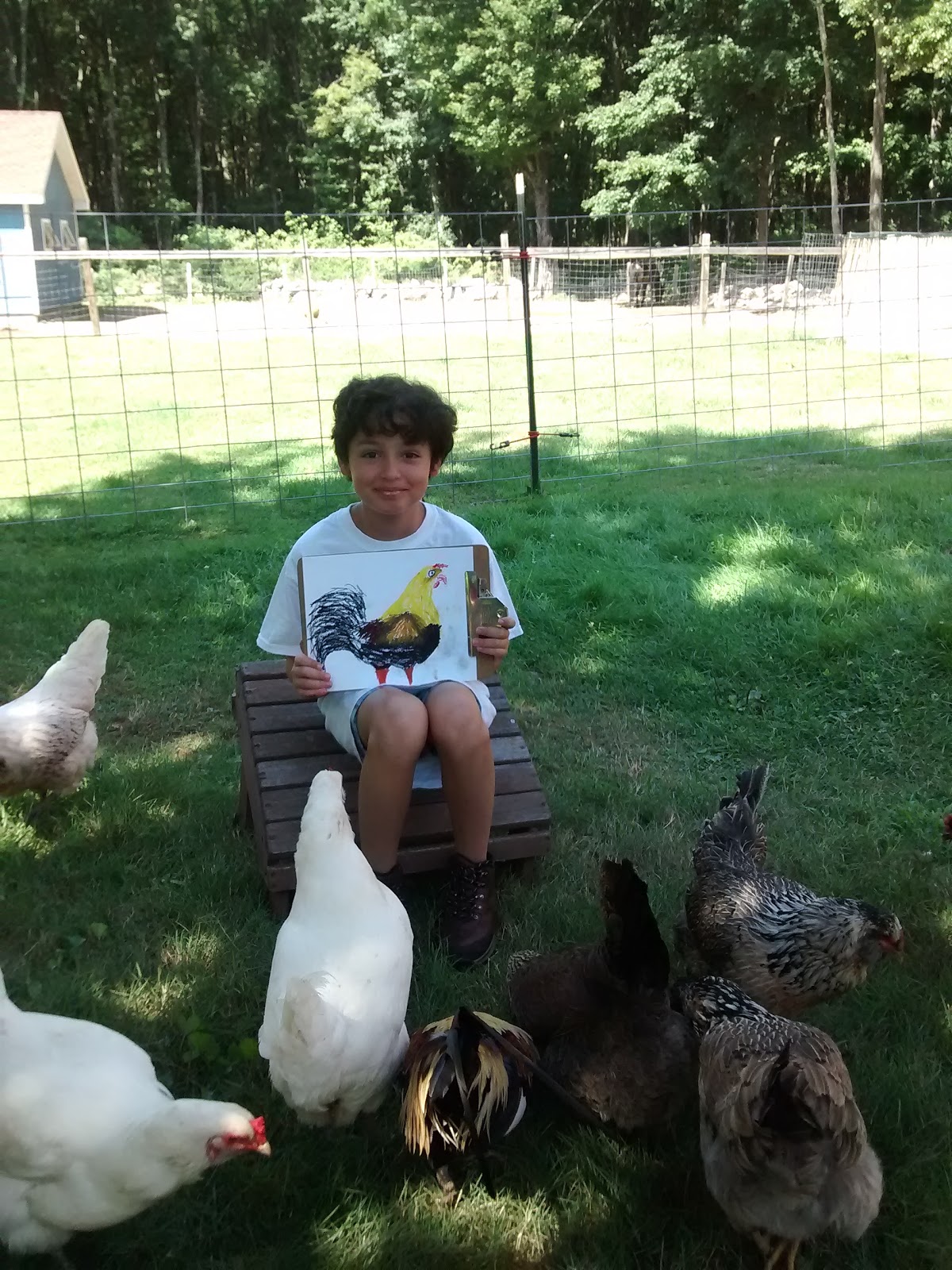 Observing and sketching chickens!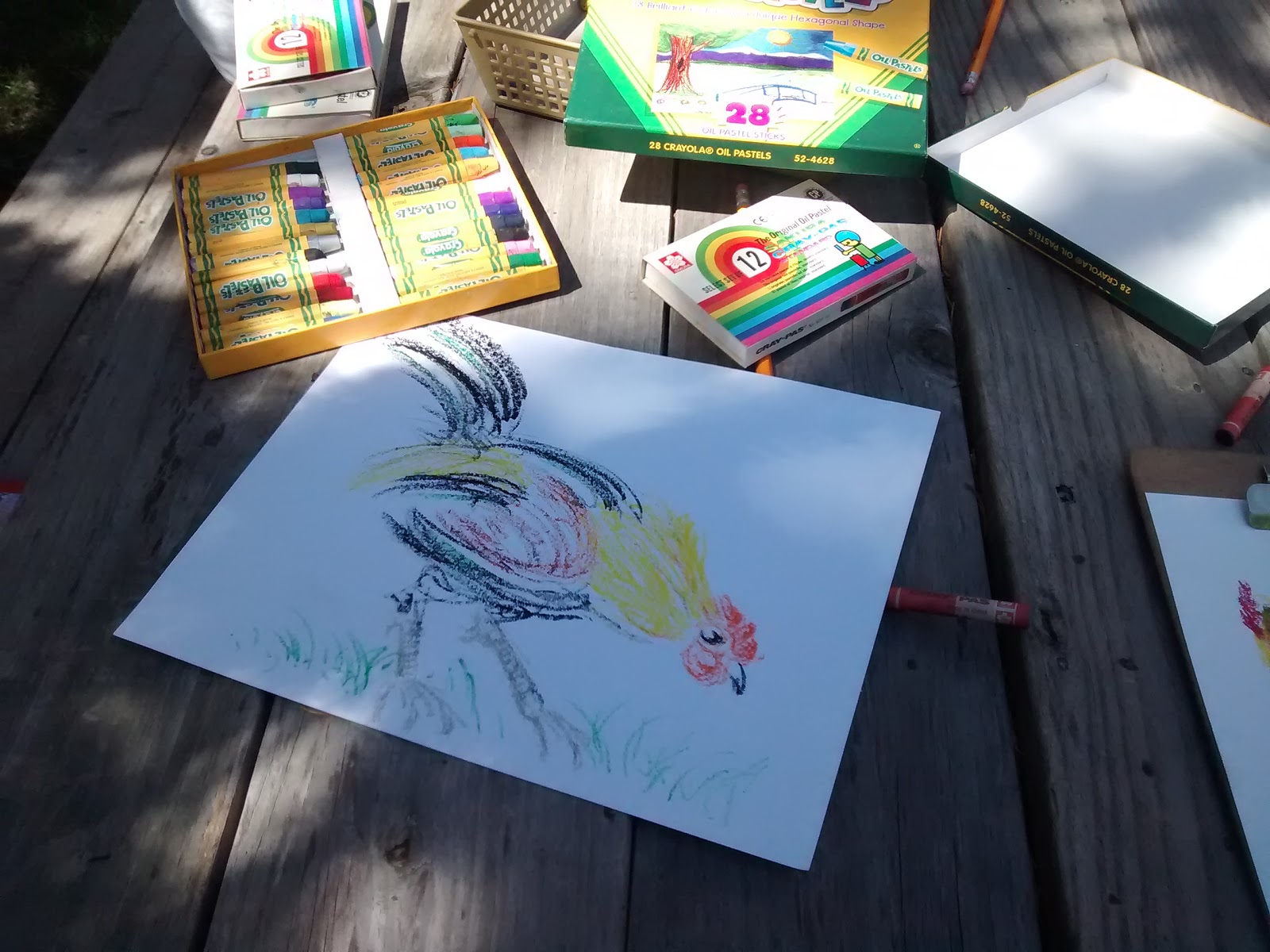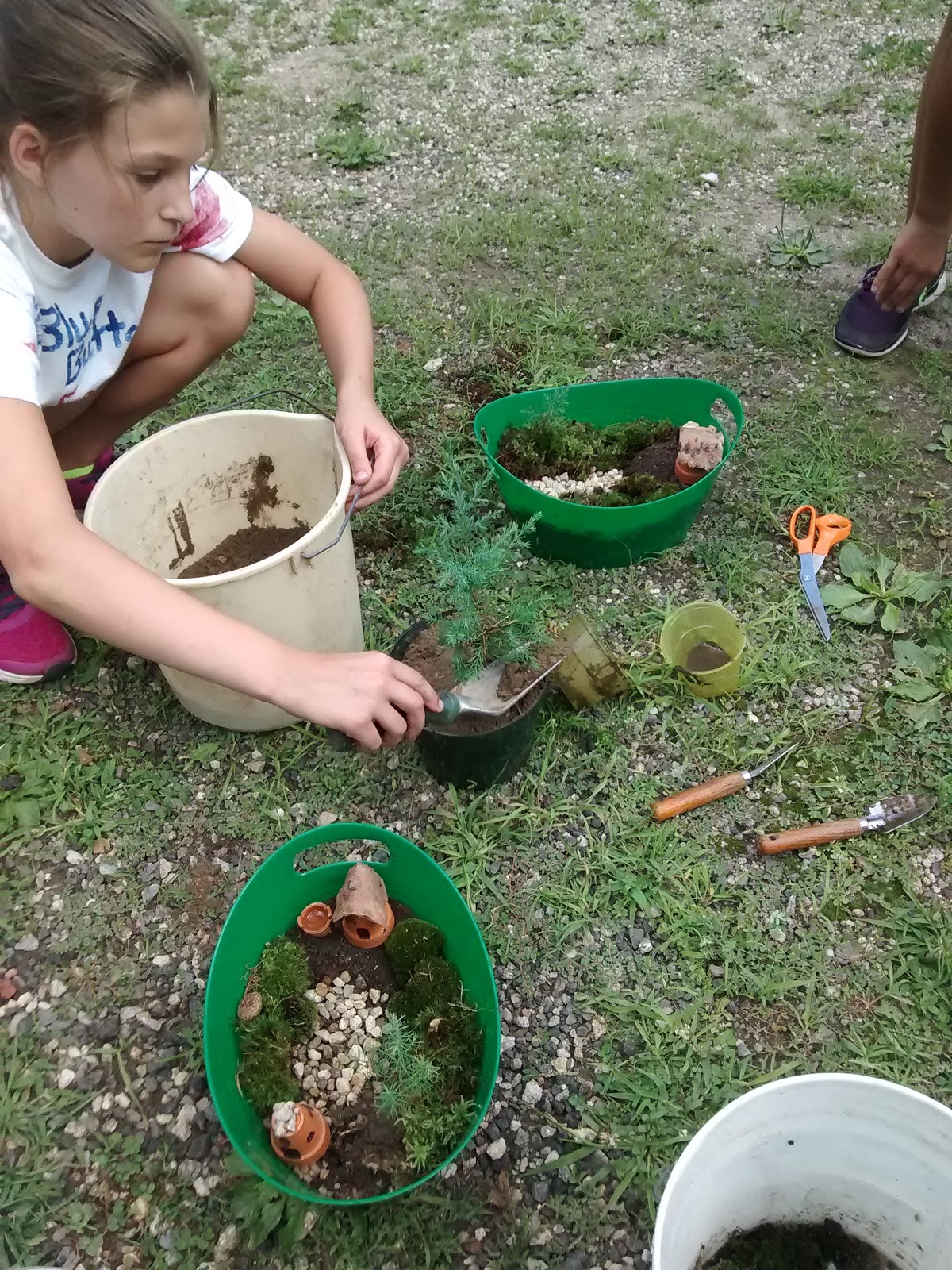 We made miniature gardens with plant materials found on the farm.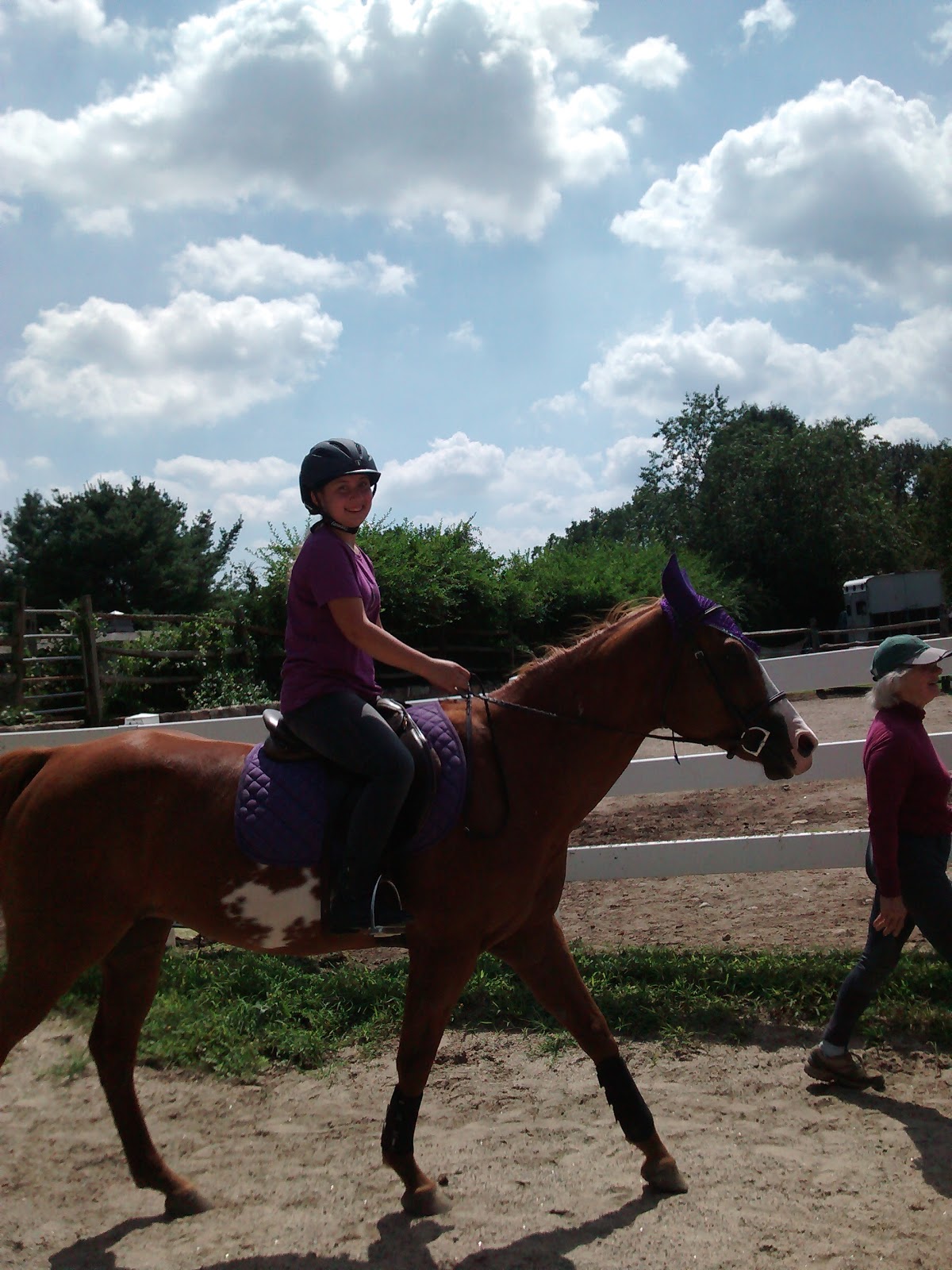 The week would not be complete without a horseback ride!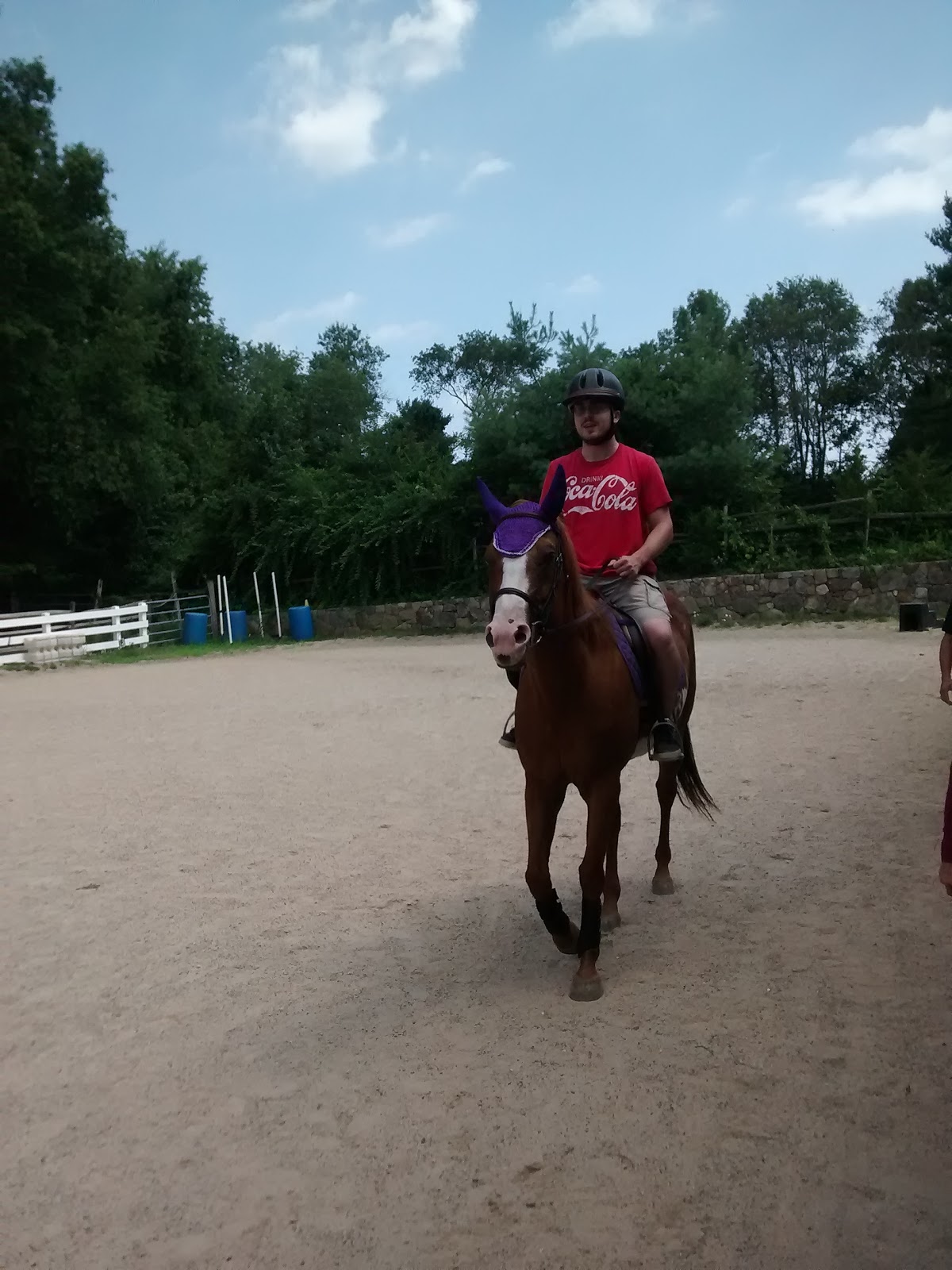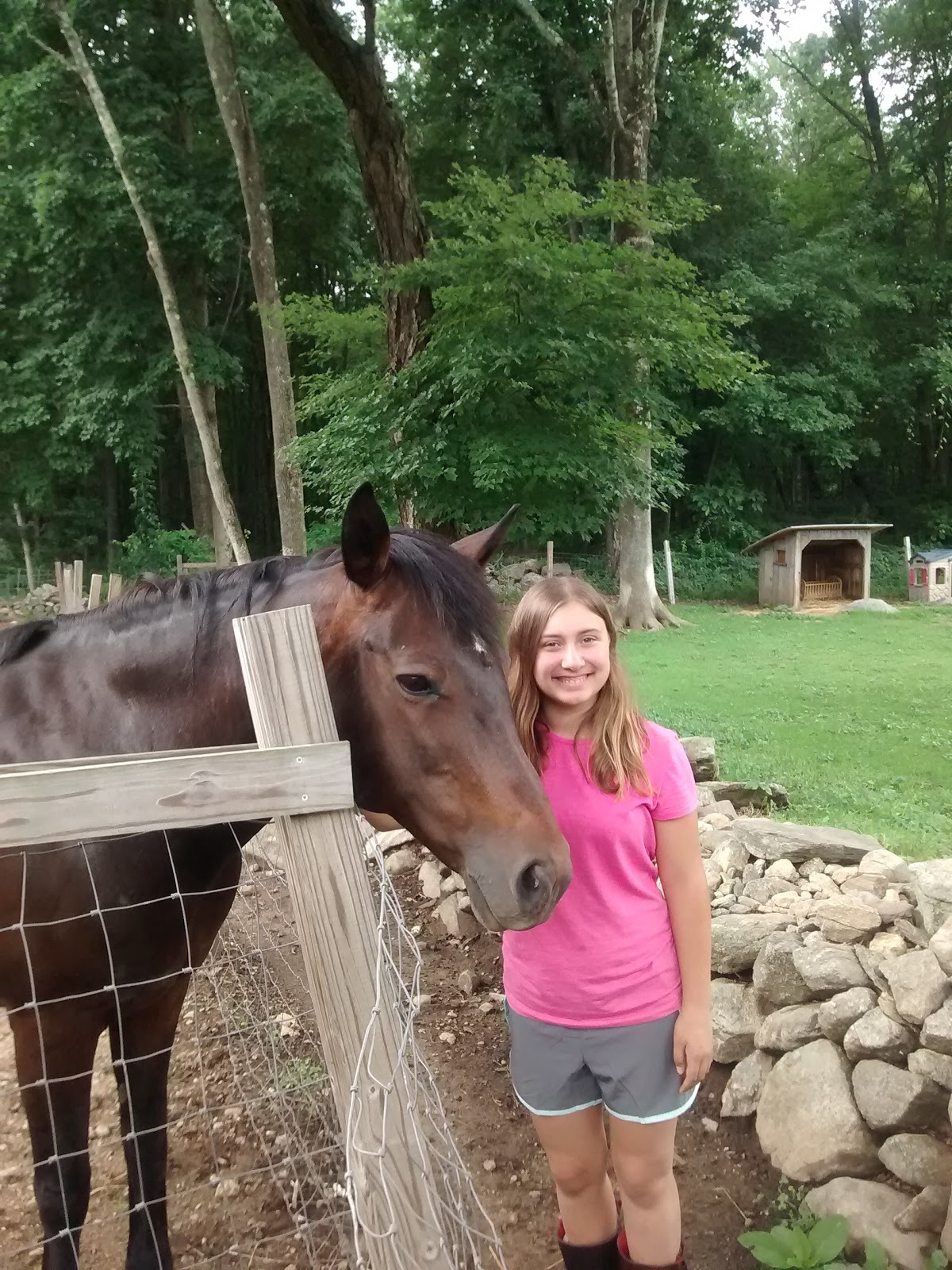 Bevin with assistant Samantha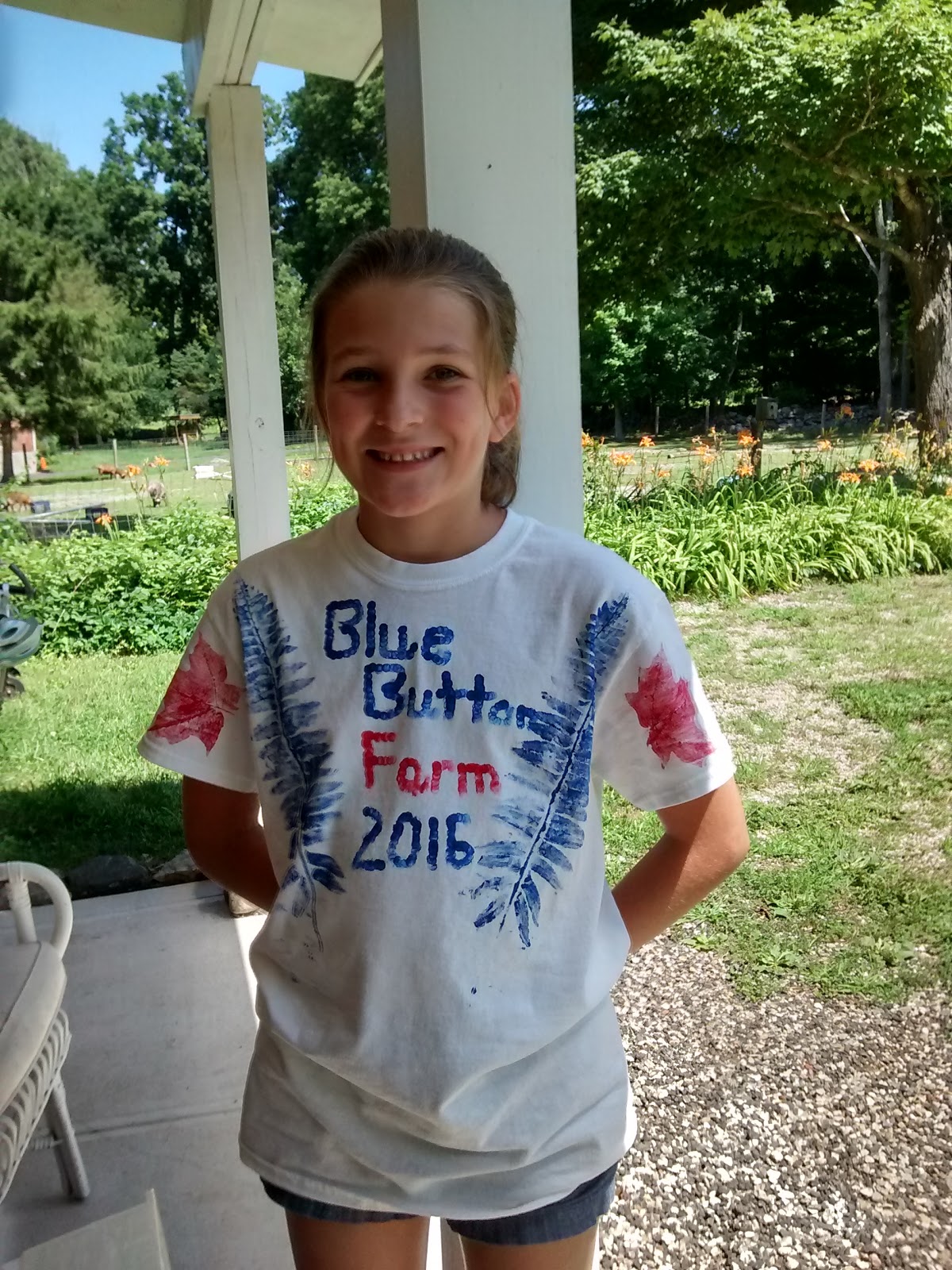 If you or your group are interested in attending a workshop, please email me at: htpryor@ sbcglobal.net