Events & Activities at Blue Button Farm
By Appointment Only
---
Pet and Play
$50 per hour, $10 per additional person
Introduction to all the farm animals and where they eat and sleep! Great for "little ones" and anyone who is unsure about petting or feeding farm animals.
Minimum: 5, At least 1 adult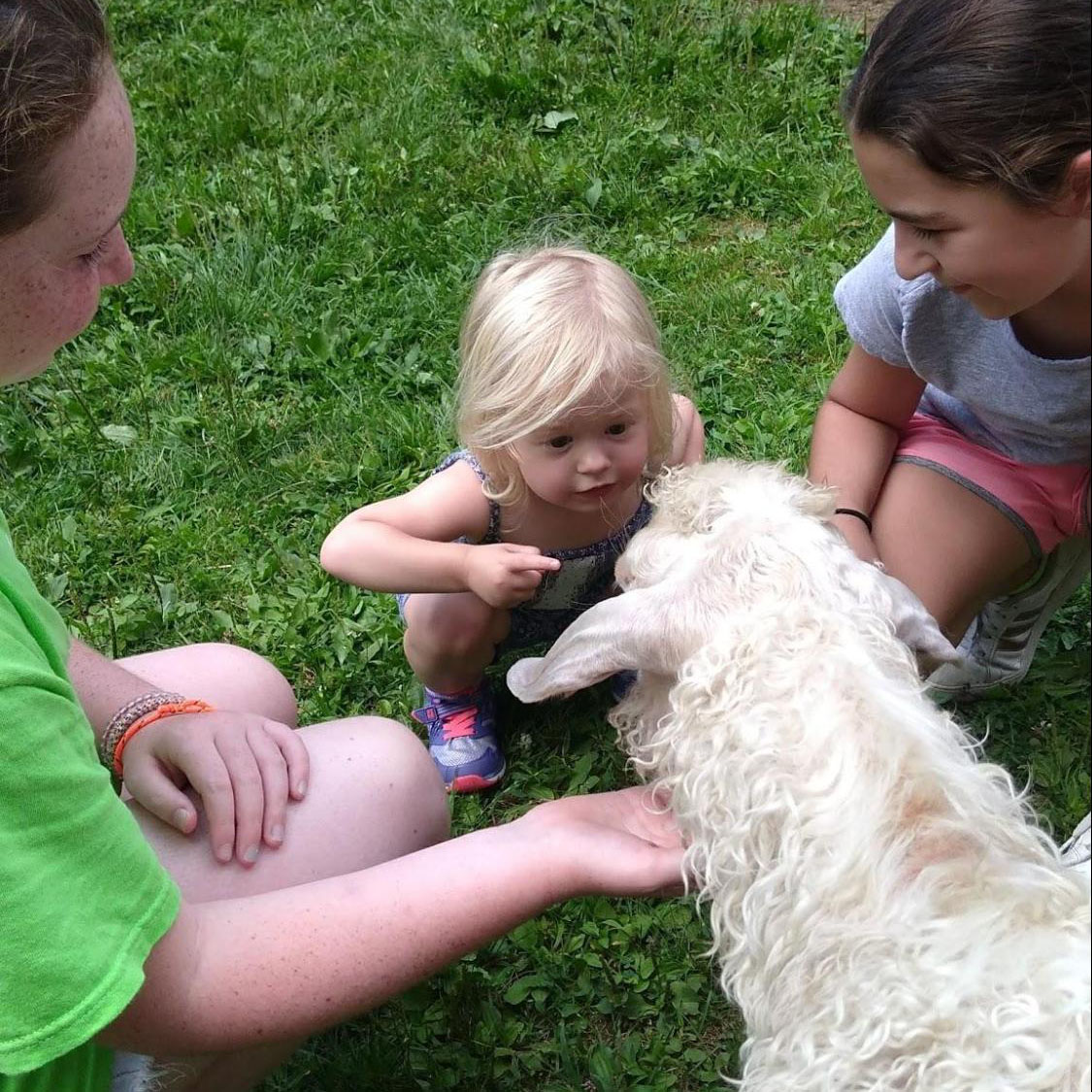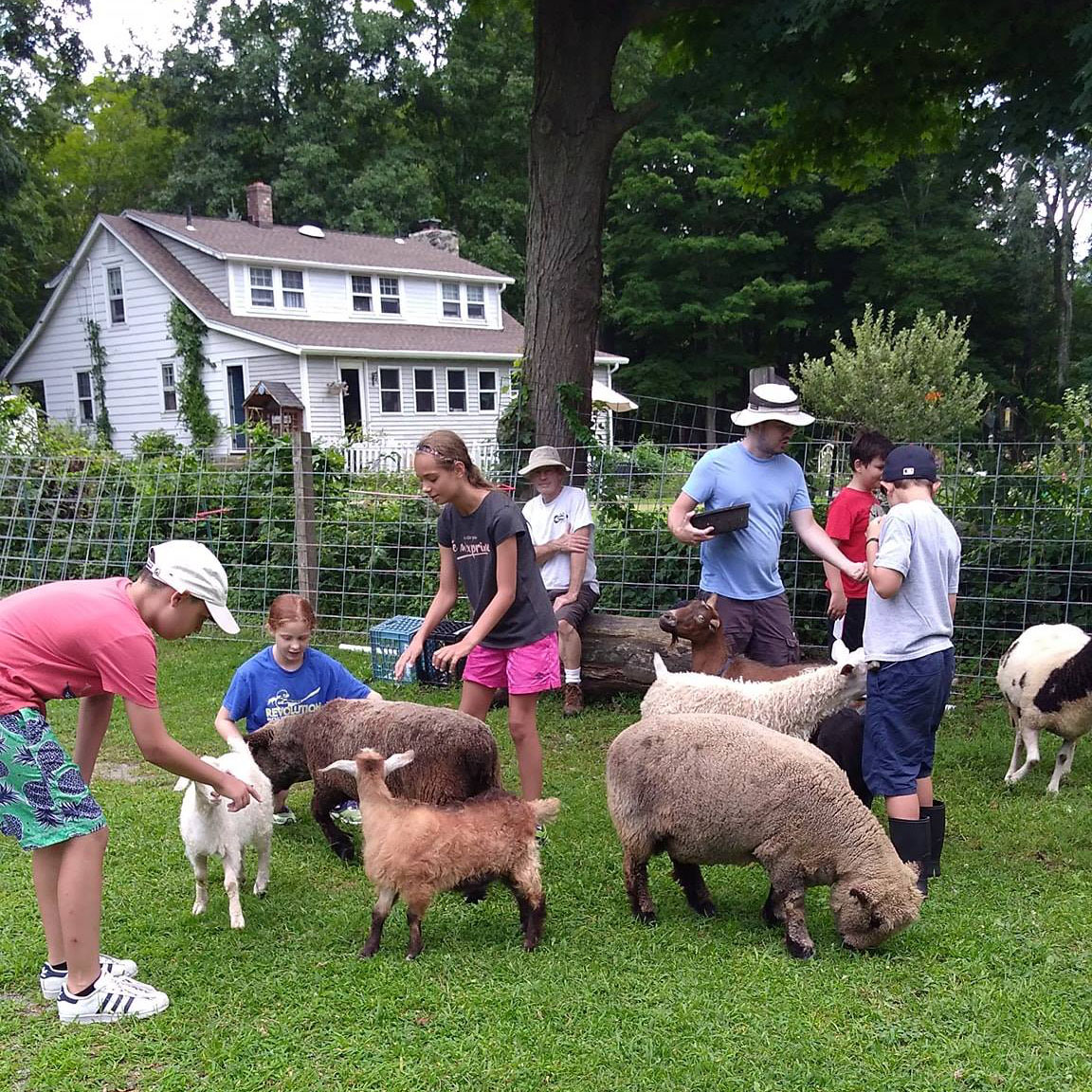 ---
Nature Goat Walk
$50 per hour, $10 per additional person
Walk with the goats through our woods. Enjoy nature and learn about Pygora goats. Pet and feed along the trail! The trail is 0.6 miles long, some rocks, a steep hill, no strollers or carriers.
Recommended ages 6 and up. Everyone age 6 needs an adult with them.
Minimum: 5, Max: 10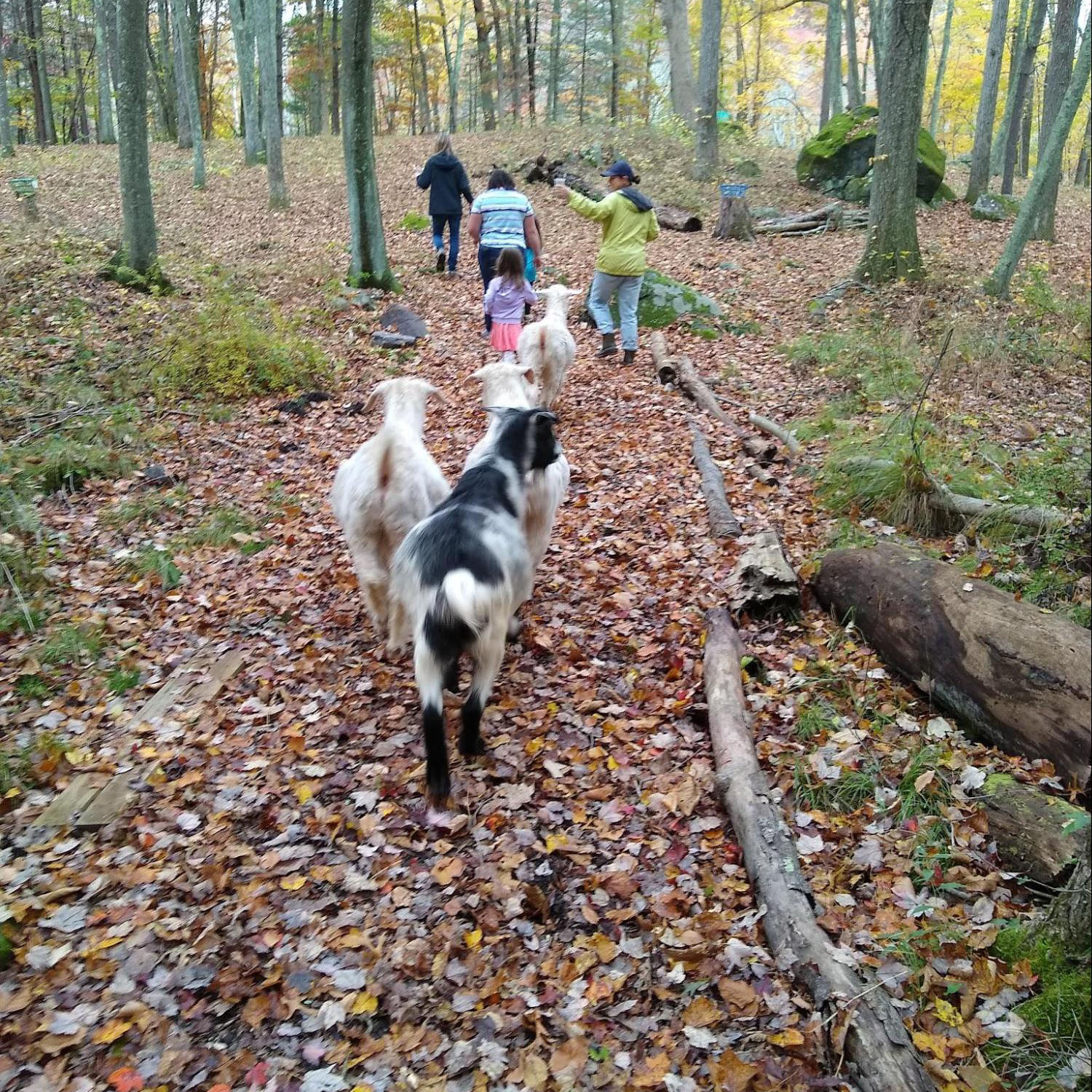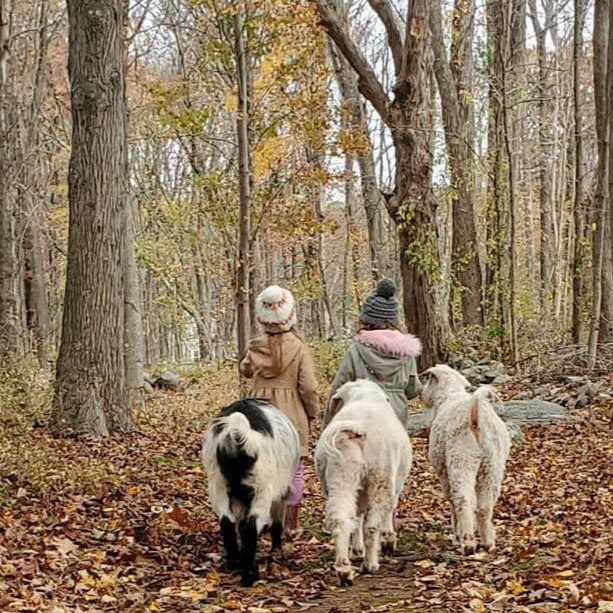 ---
Pet and Craft
$50 per hour, $10 per additional person
Spent half an hour making a craft of your choice and the other half playing with the goats and sheep or Button, the mini horse.
Minimum: 5, At least 1 adult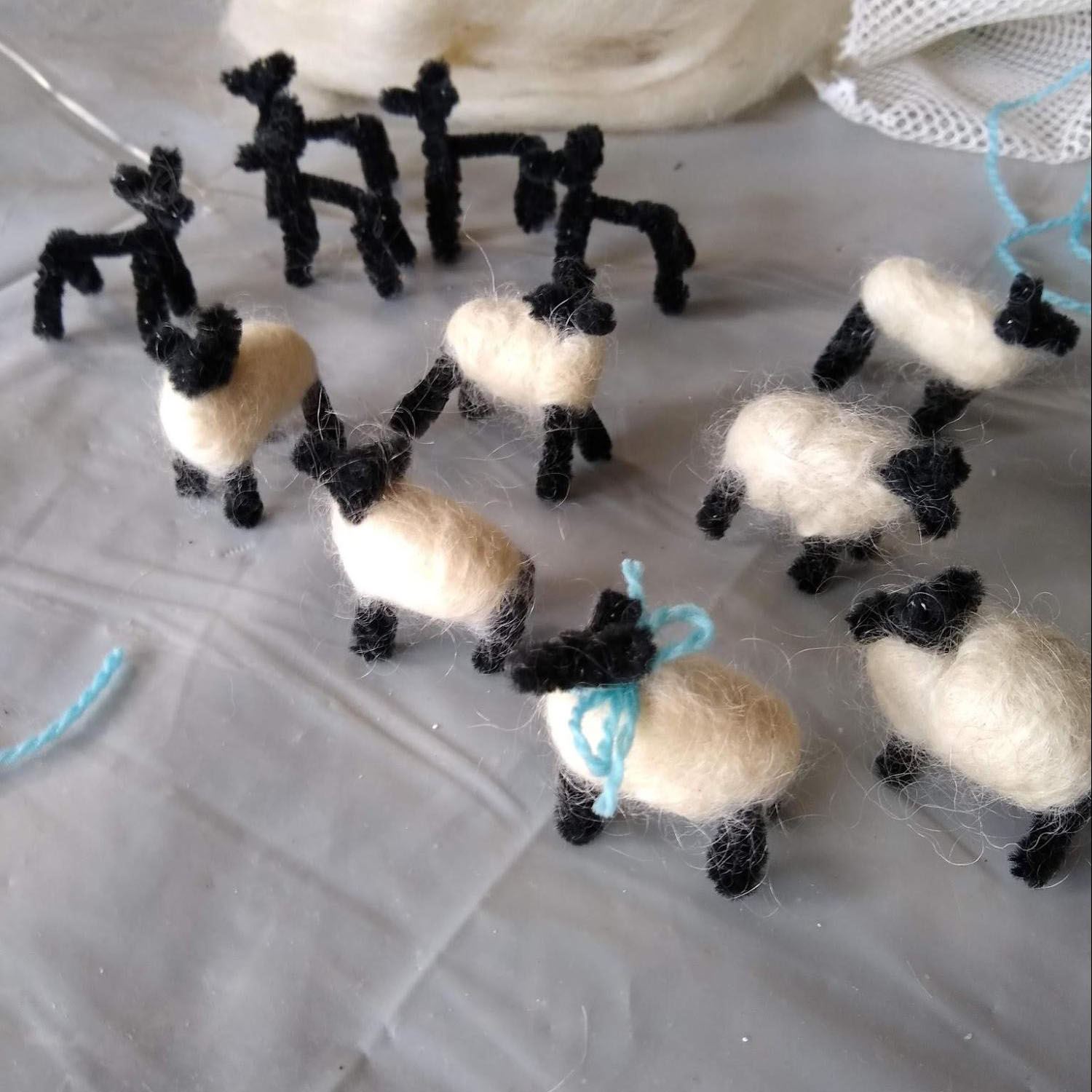 Most popular craft: Making felted sheep (all ages).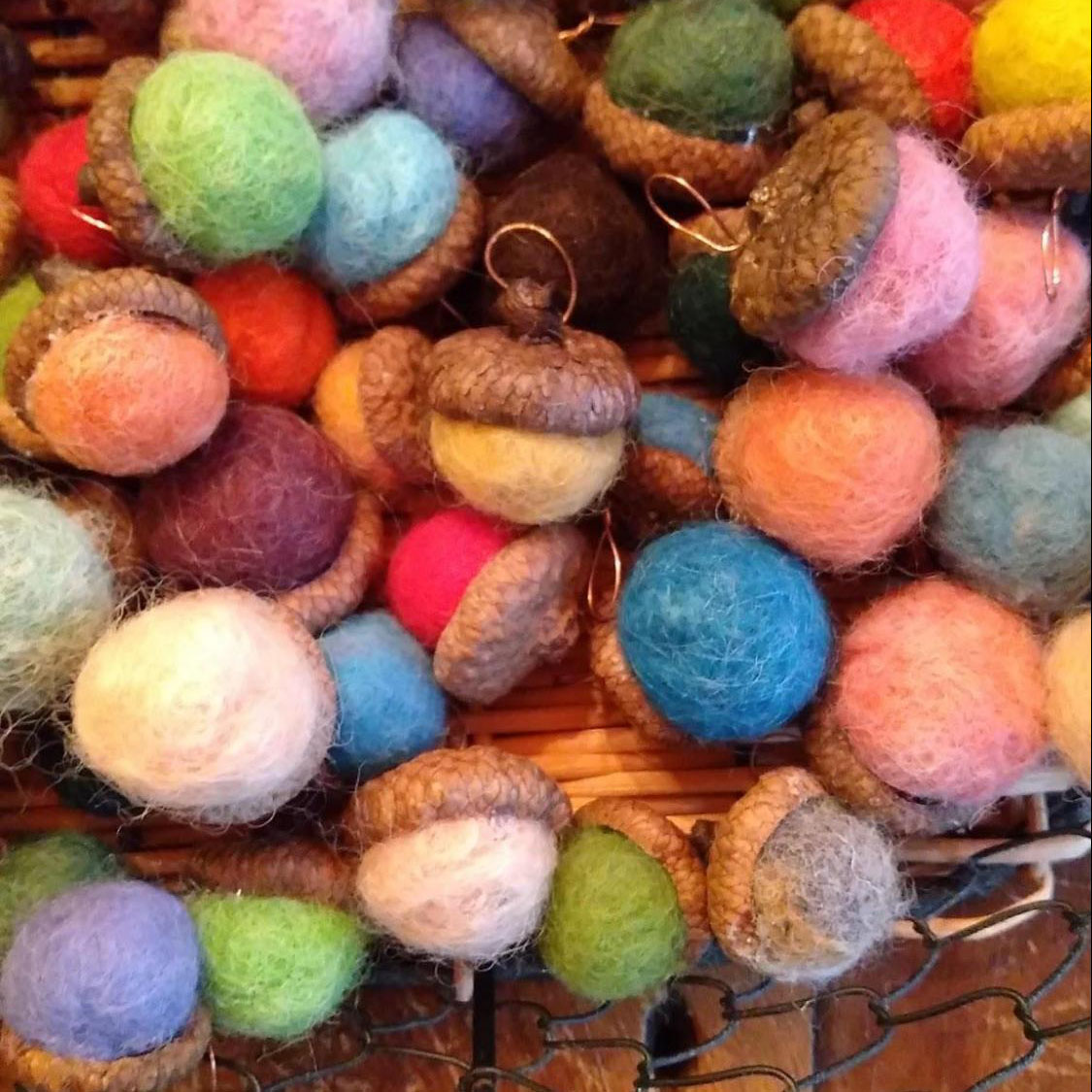 Making felted acorns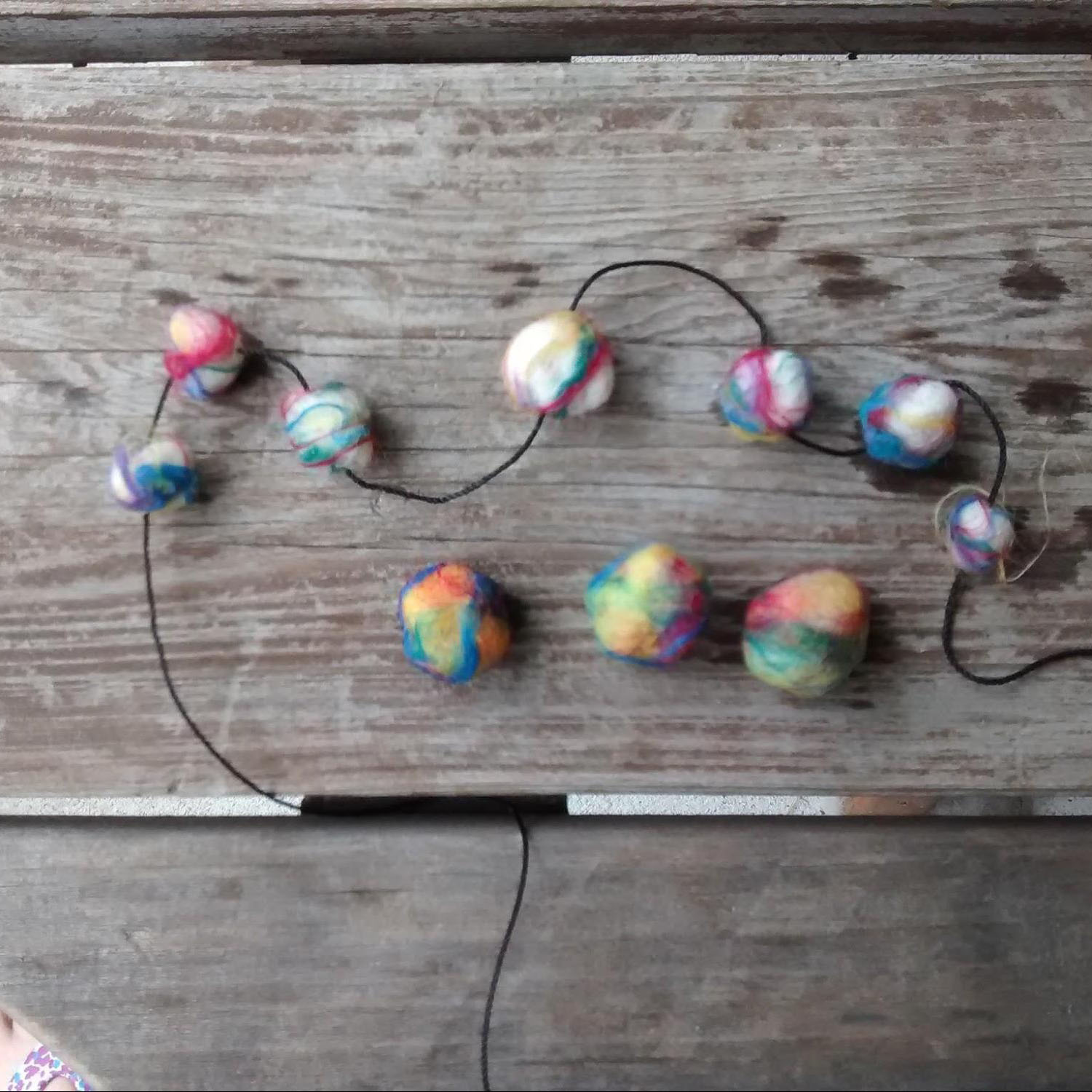 Making felted beads
---
Parties, Scout Groups, Get-togethers, Etc.
$150 per hour, 2 hour min.
We start taking reservations in January. The party season is usually May through October, weather permitting. Typically the party is on a Saturday afternoon with a raindate of Sunday afternoon. There is plenty of parking and use of a refrigerator and bathroom.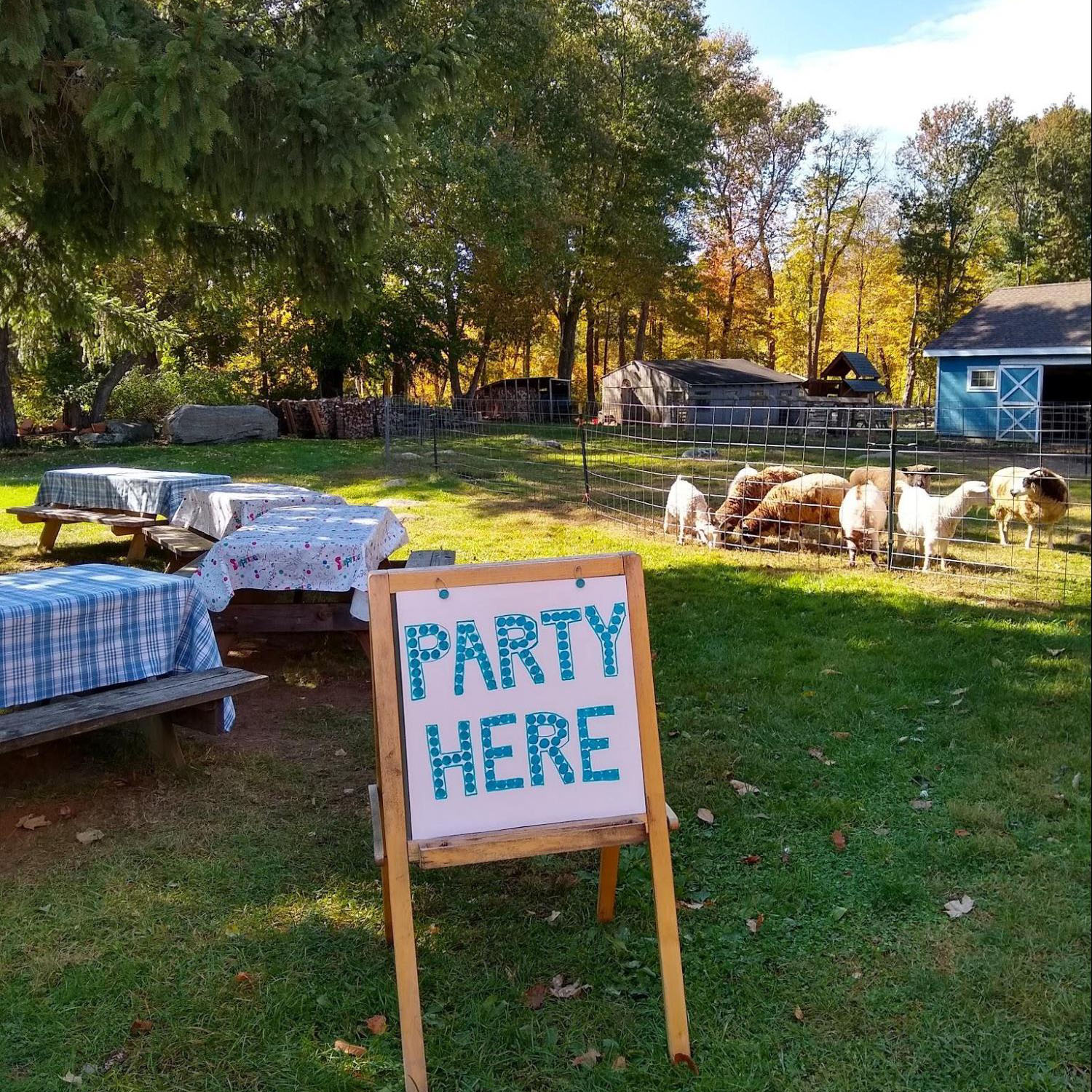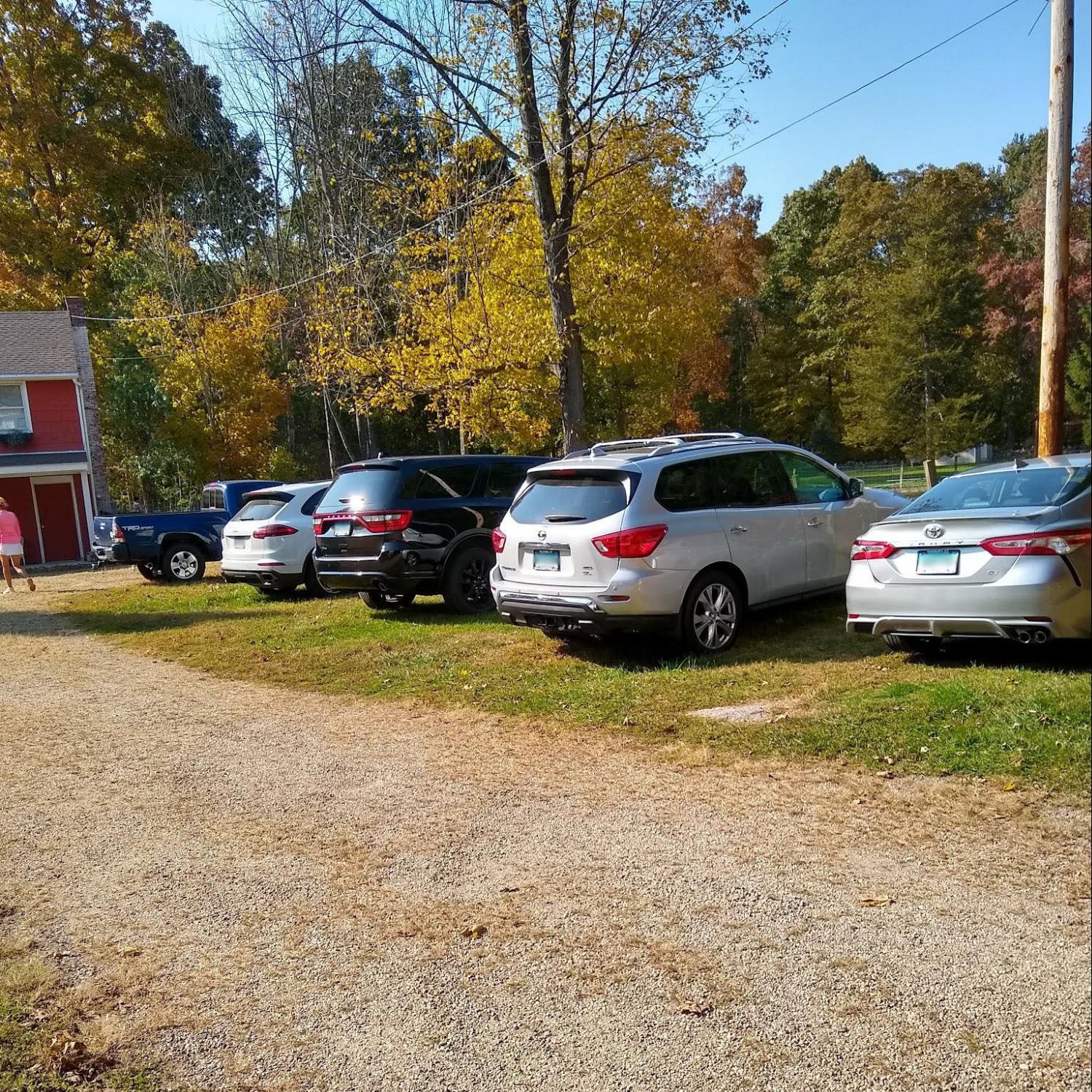 Parties include:
Use of tables and tableclothes
A poster for your guests to sign and color
Choice of:
Petting + Feeding Goats and Sheep
Goat + Nature walk
Goat Race
Farm games: Cornhole, Egg + Spoon Races, Mini Frisbee Golf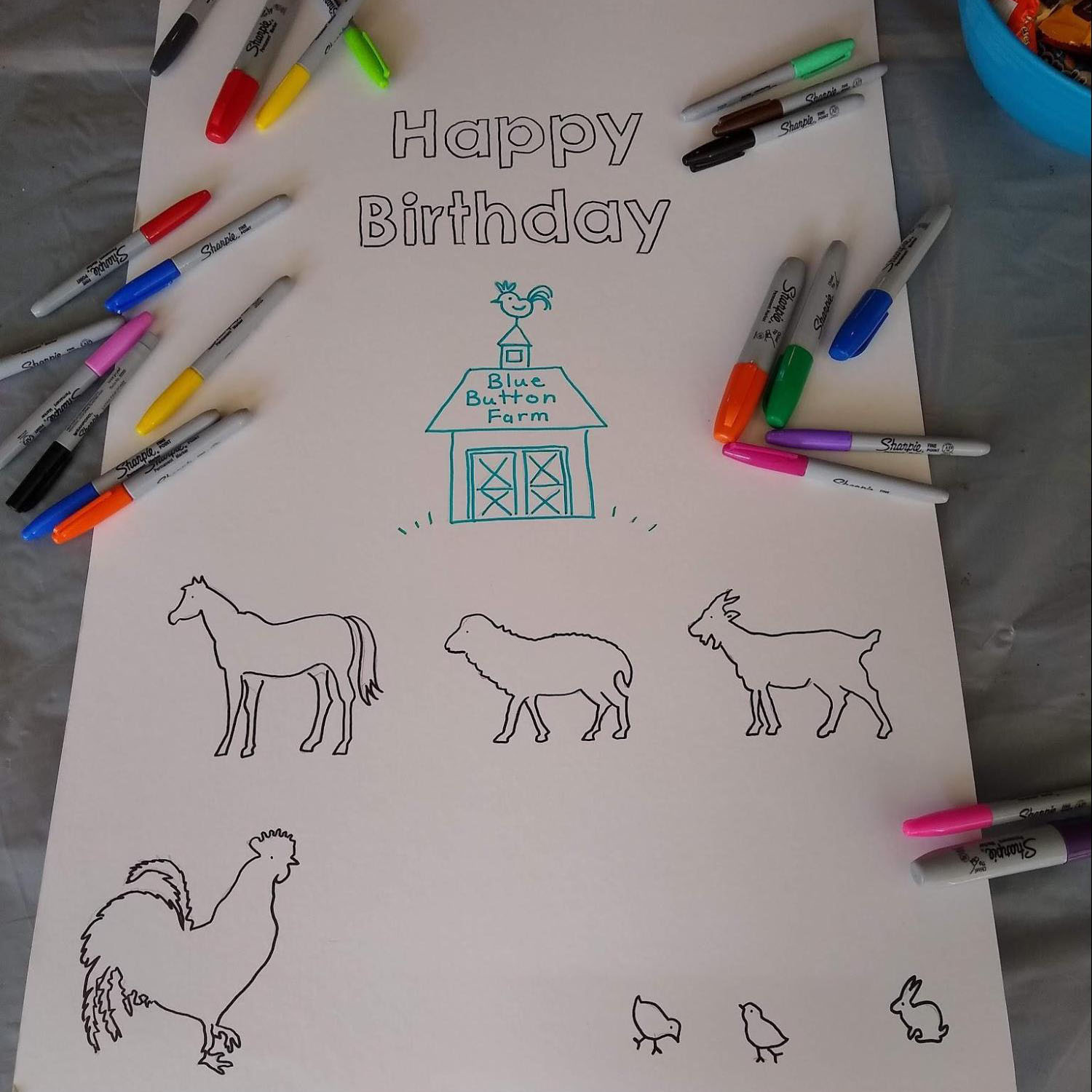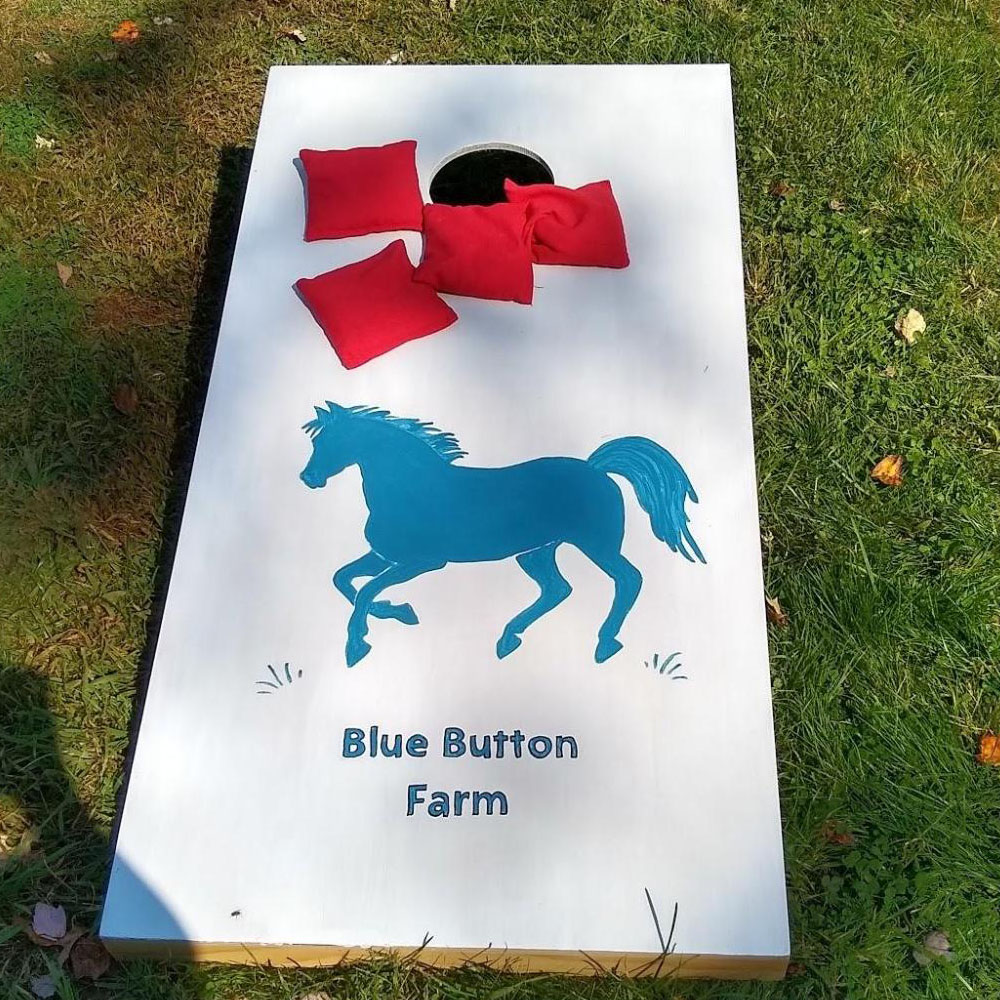 ---
Themed Parties
add $10 per person ( 10 max)
Additional activities and crafts to add to a party or group event.
Pony Party
Learn about pony care, pony ride, make a pony themed craft
Ages 3-5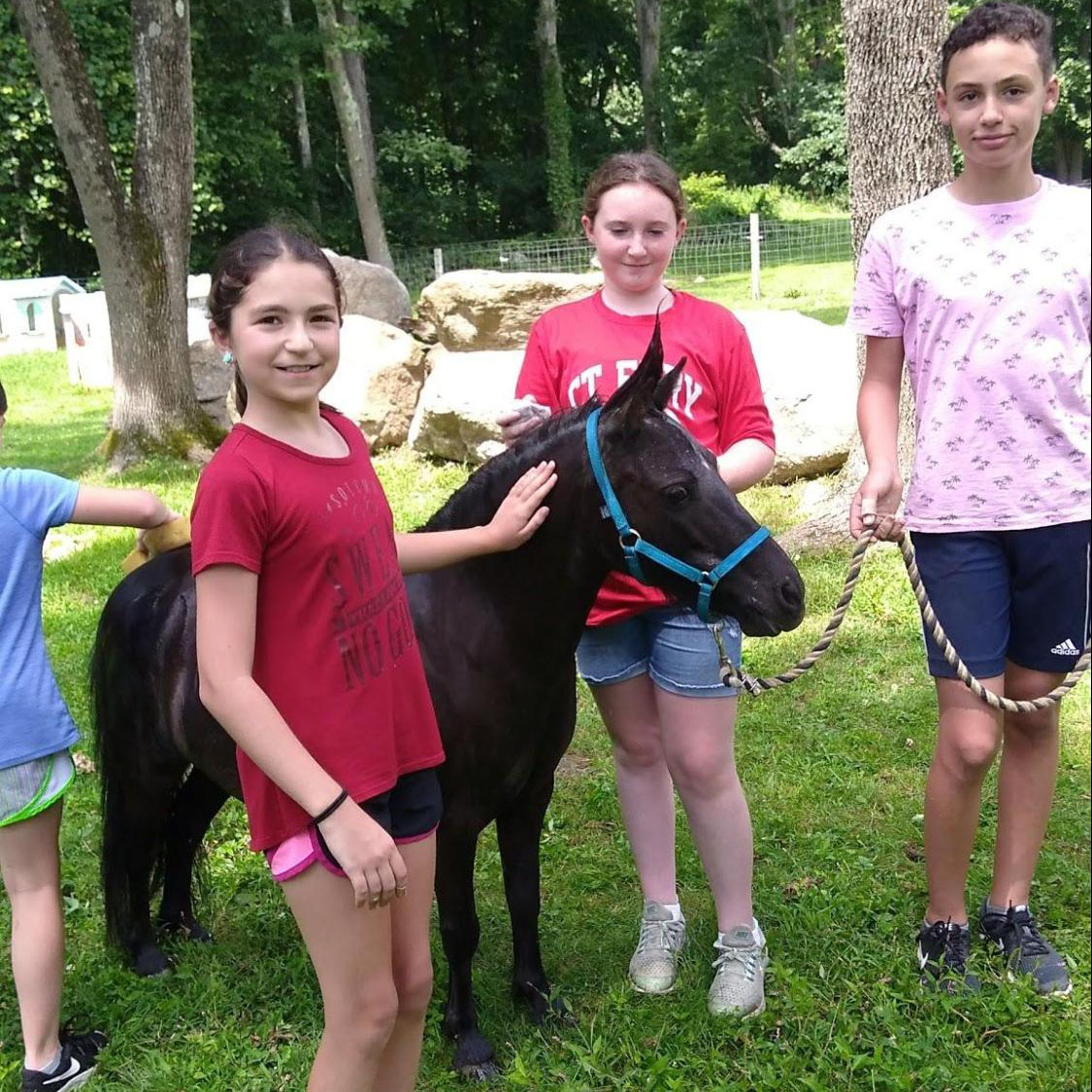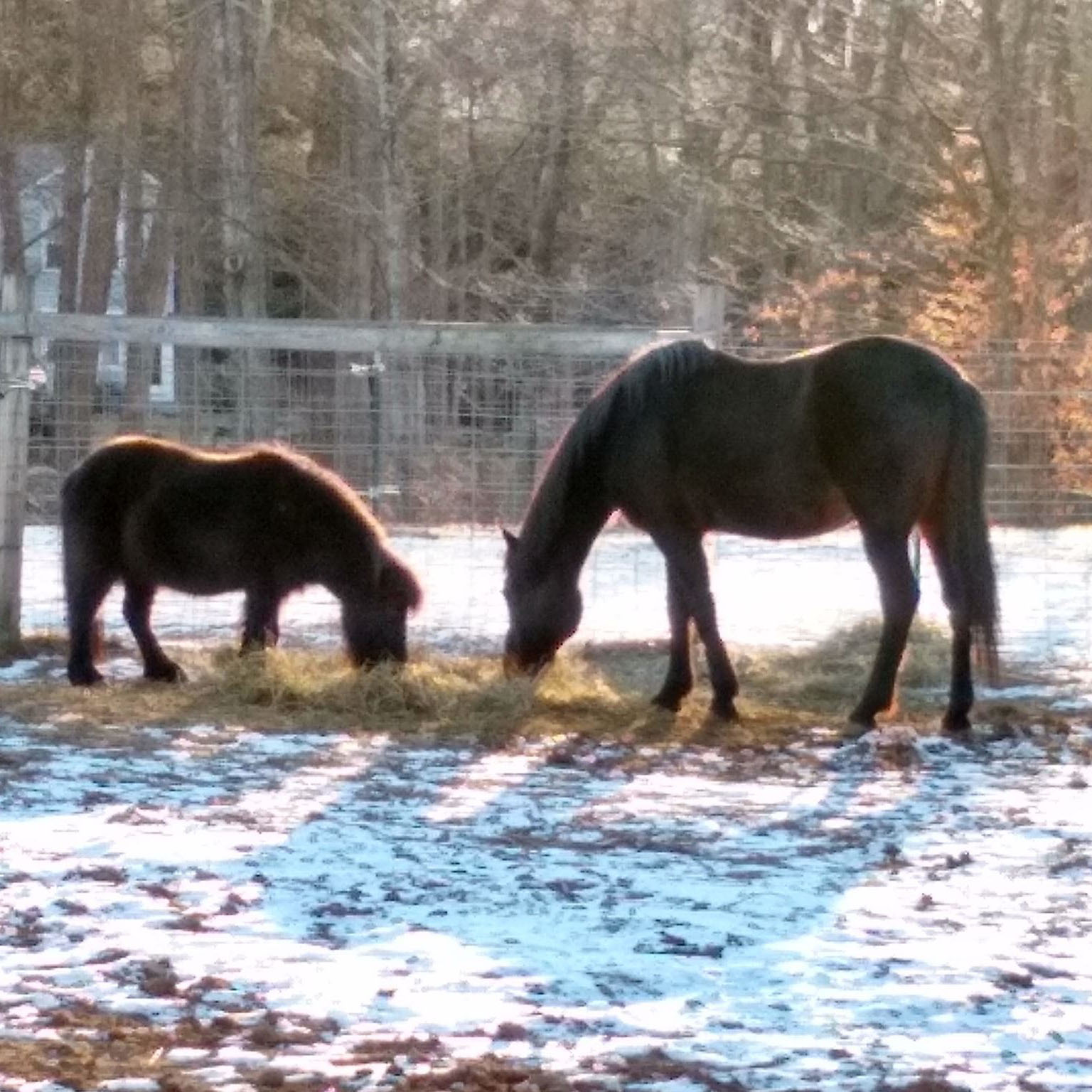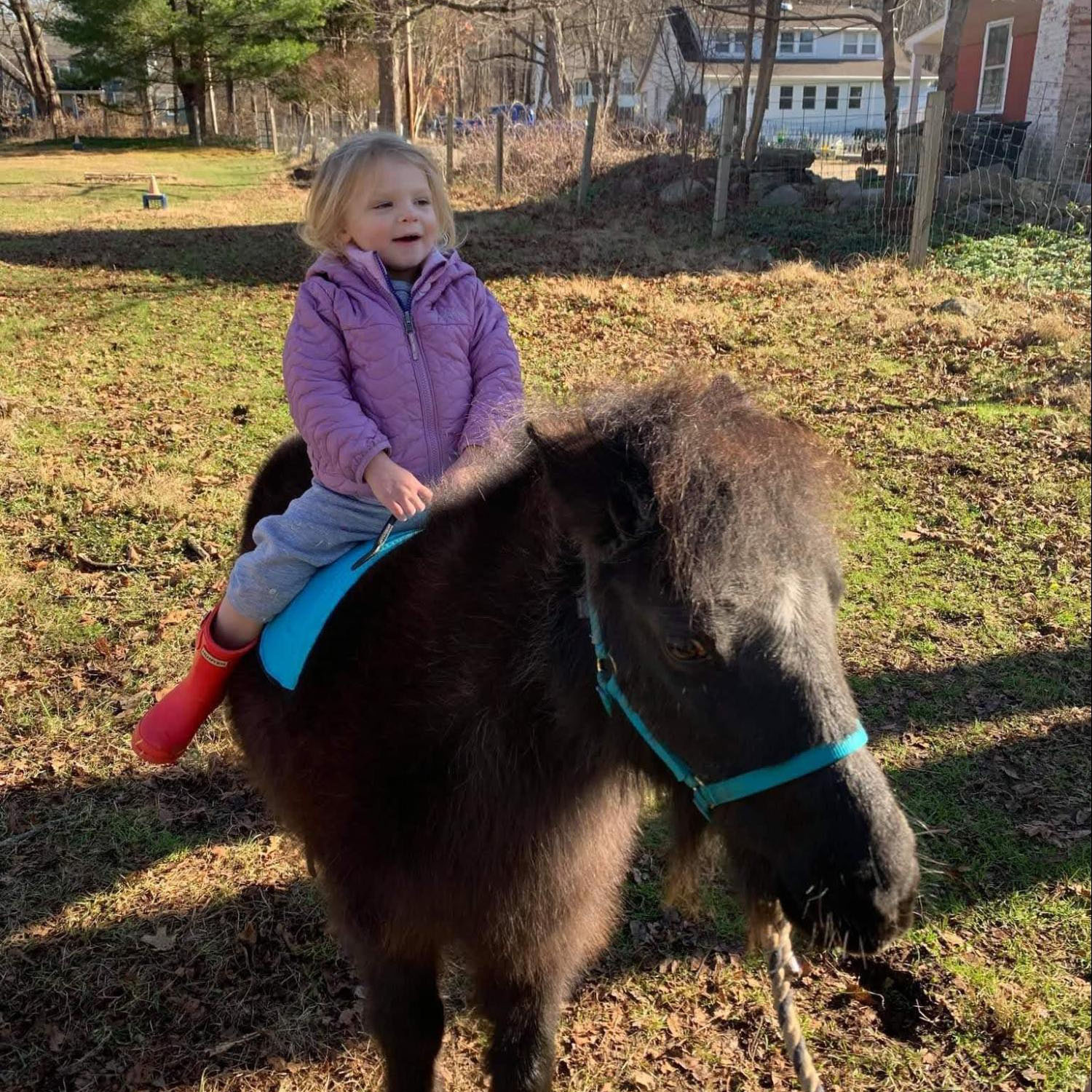 Dinosaur / Fossil Party
Dinosaur scavenger hunt, put together a dinosaur skeleton, dinosaur craft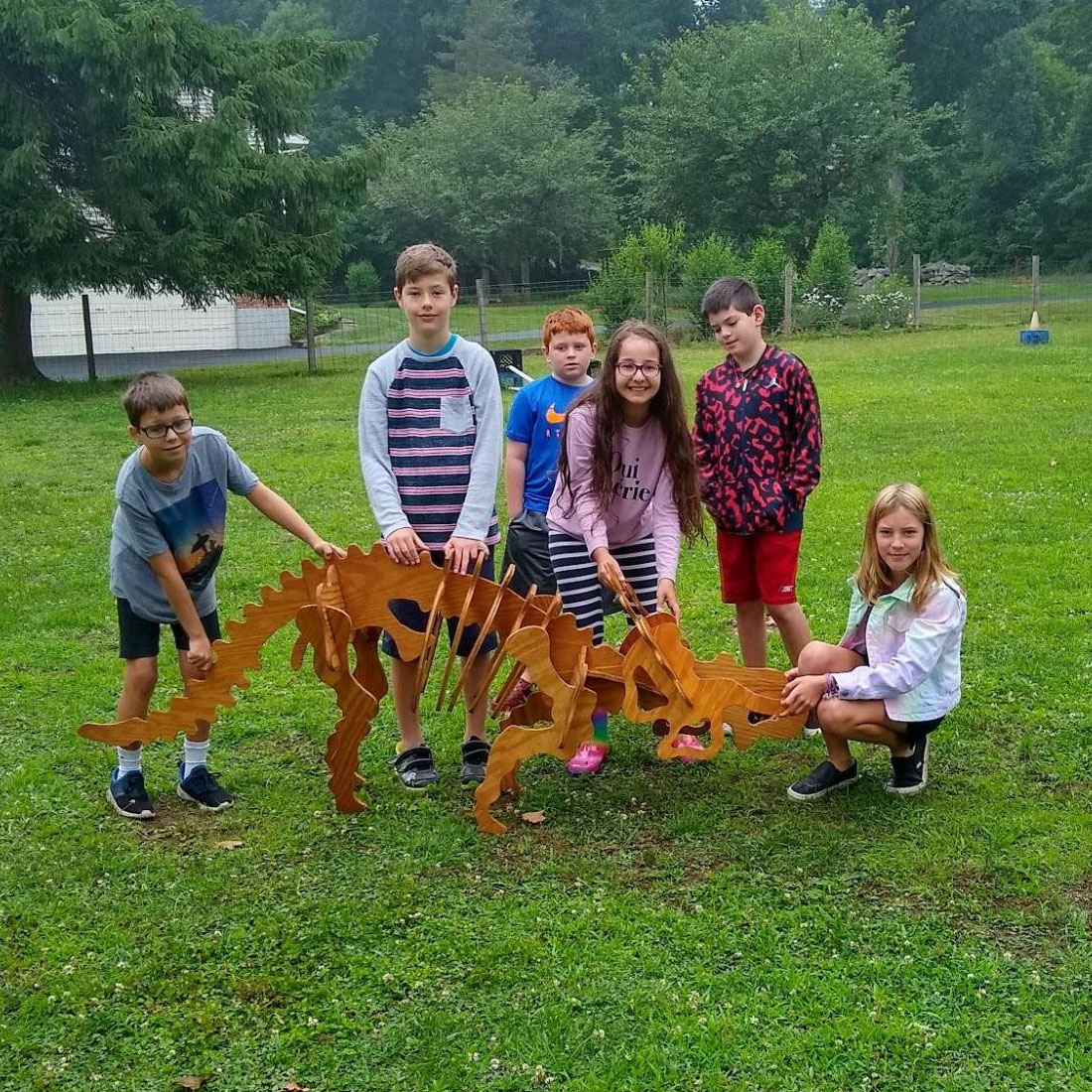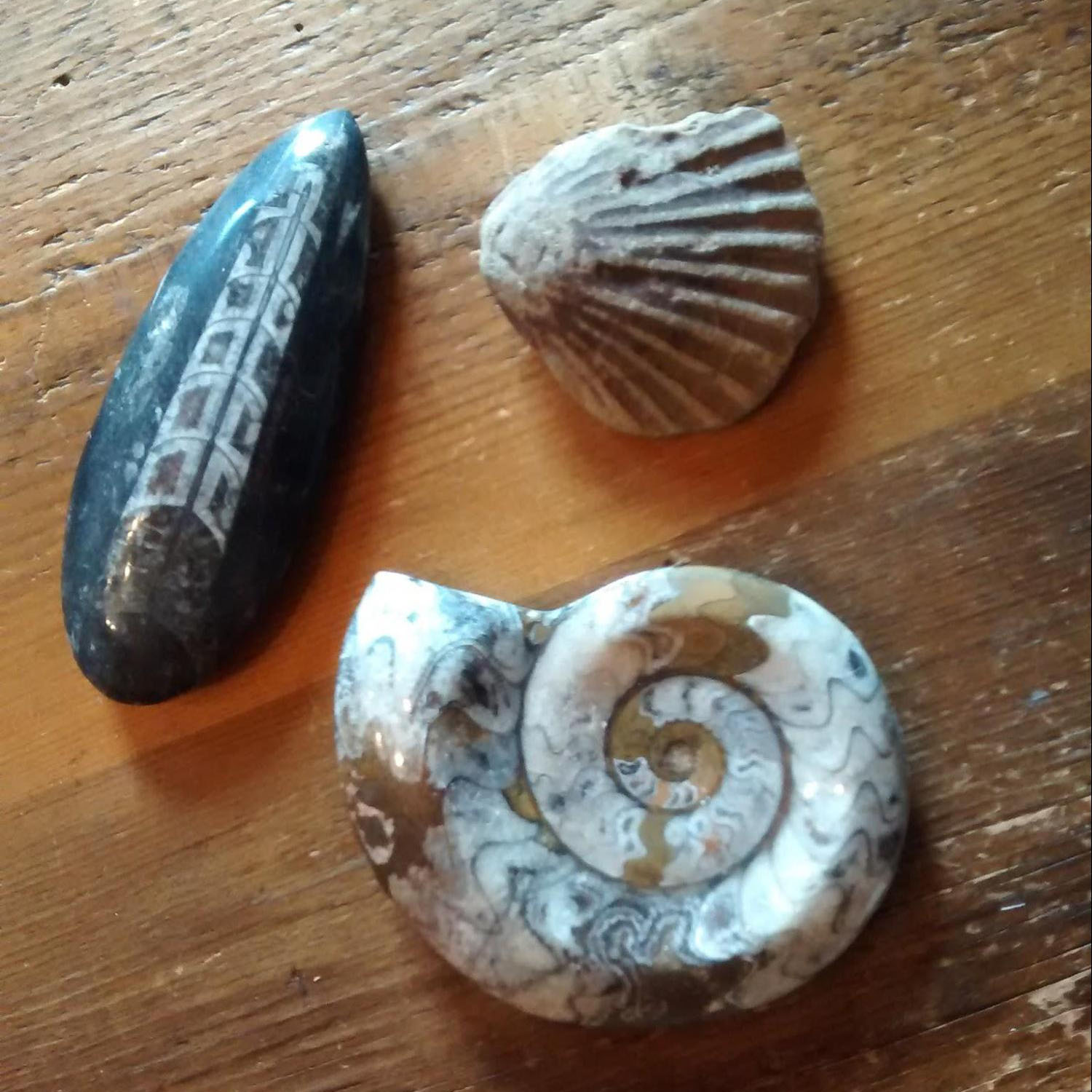 Succulent Desert Garden
Make a succulent garden to take home. Learn how to care for succulents and make a care booklet.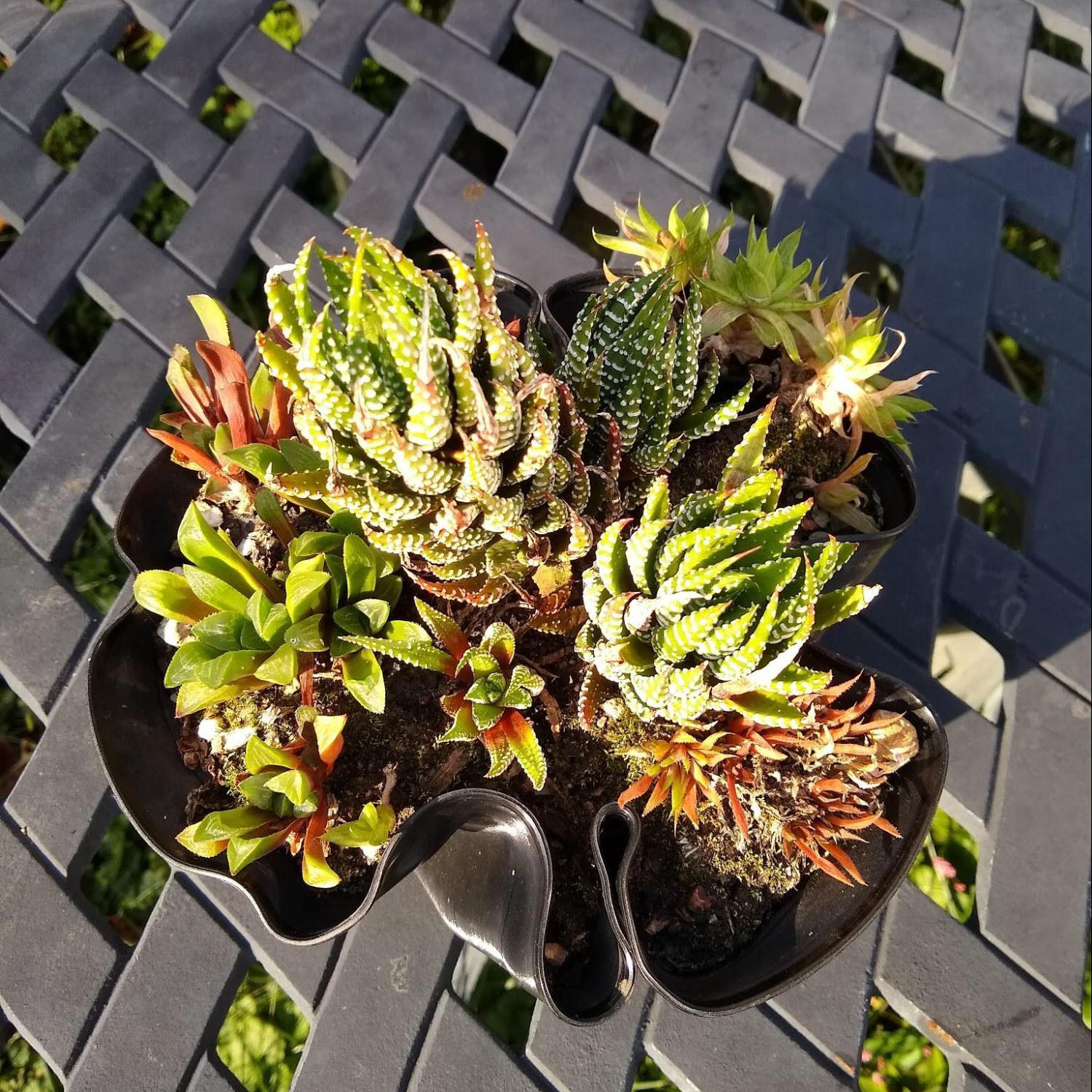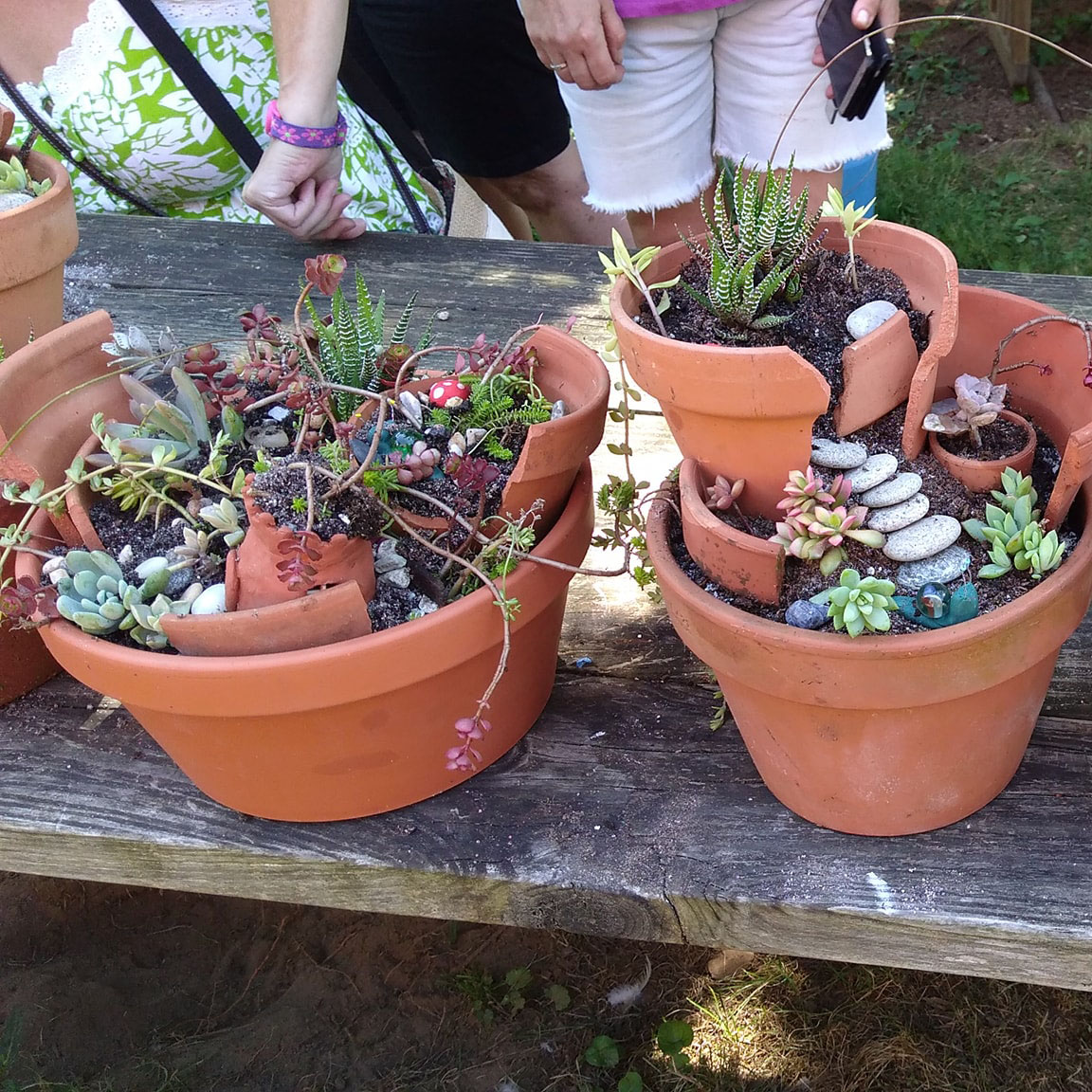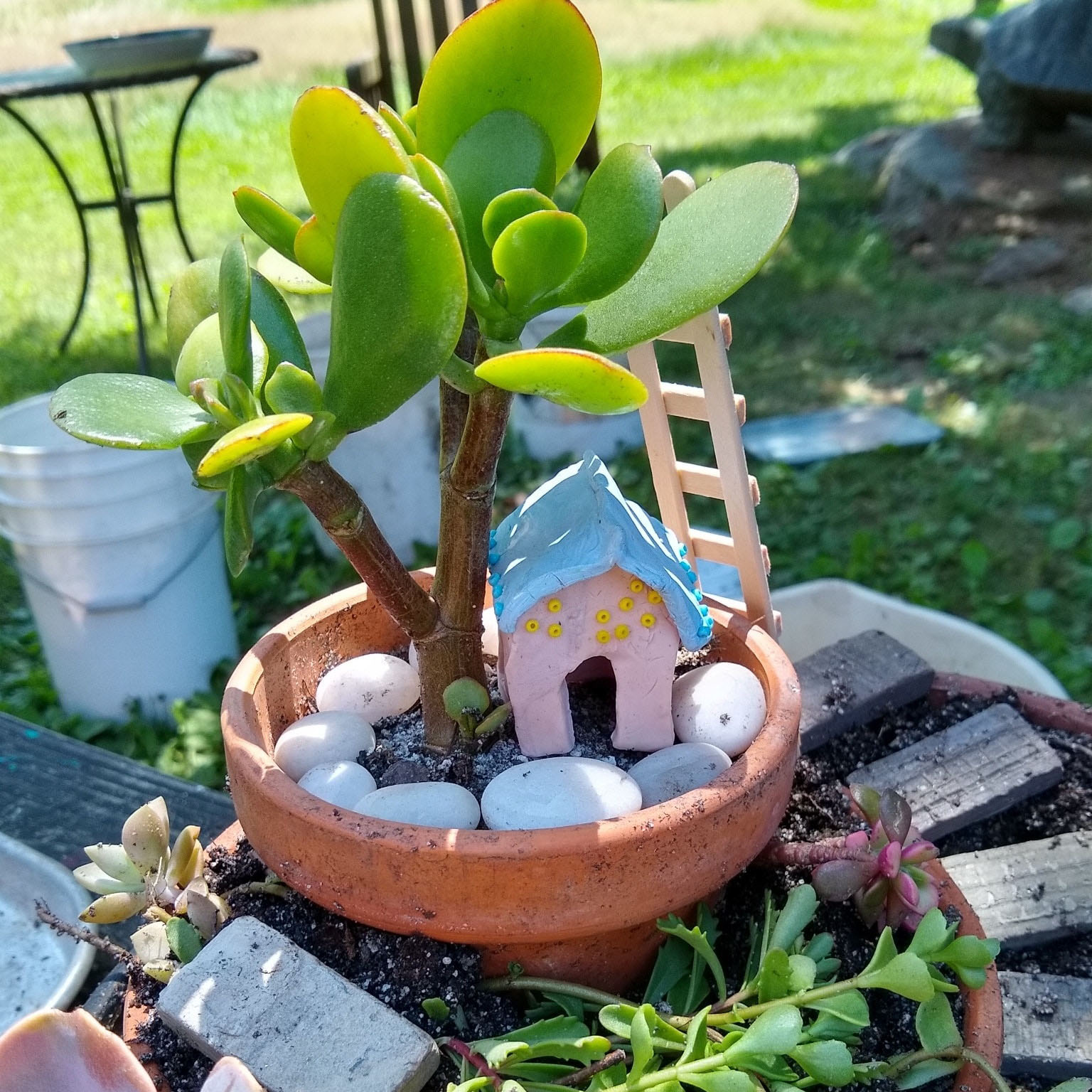 More
The possibilities are endless! Tell us what part of Farm/Nature/Crafts/Arts you or your child is interested in and we can create a themed party just for you!