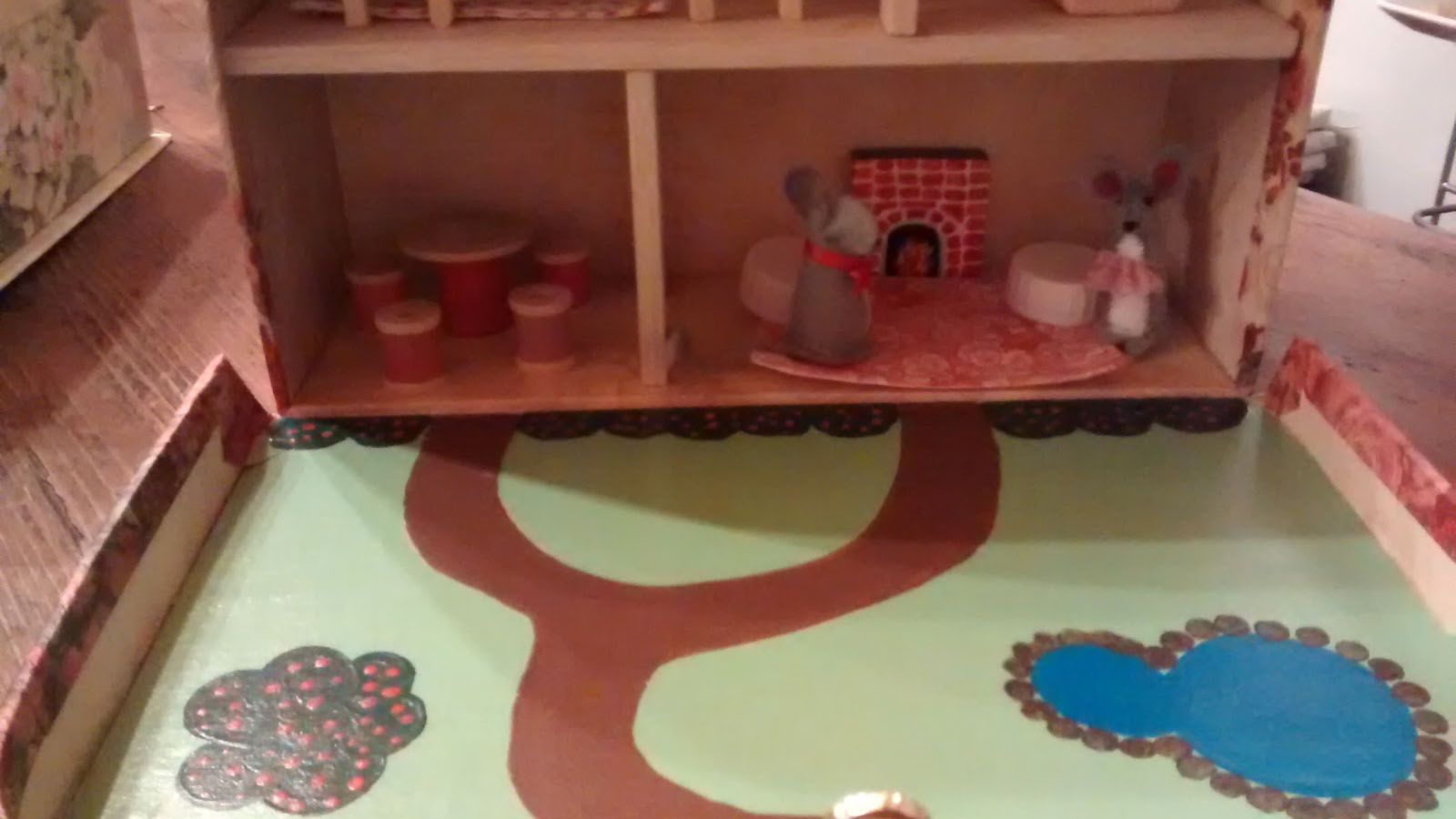 ---
Project: Mouse House is a project for 4 - 5 graders who have an interest in design and crafting. A family of mice will be made from felt using a pattern made by the student and hand sewn together with needle and thread. ( An interest in sewing is helpful). The house will be made using a keepsake box and scrap materials. Furniture will be made and designed from everyday materials. Landscaping will also be added if time permits. All materials will be included, but students will be encouraged to bring things from home to use.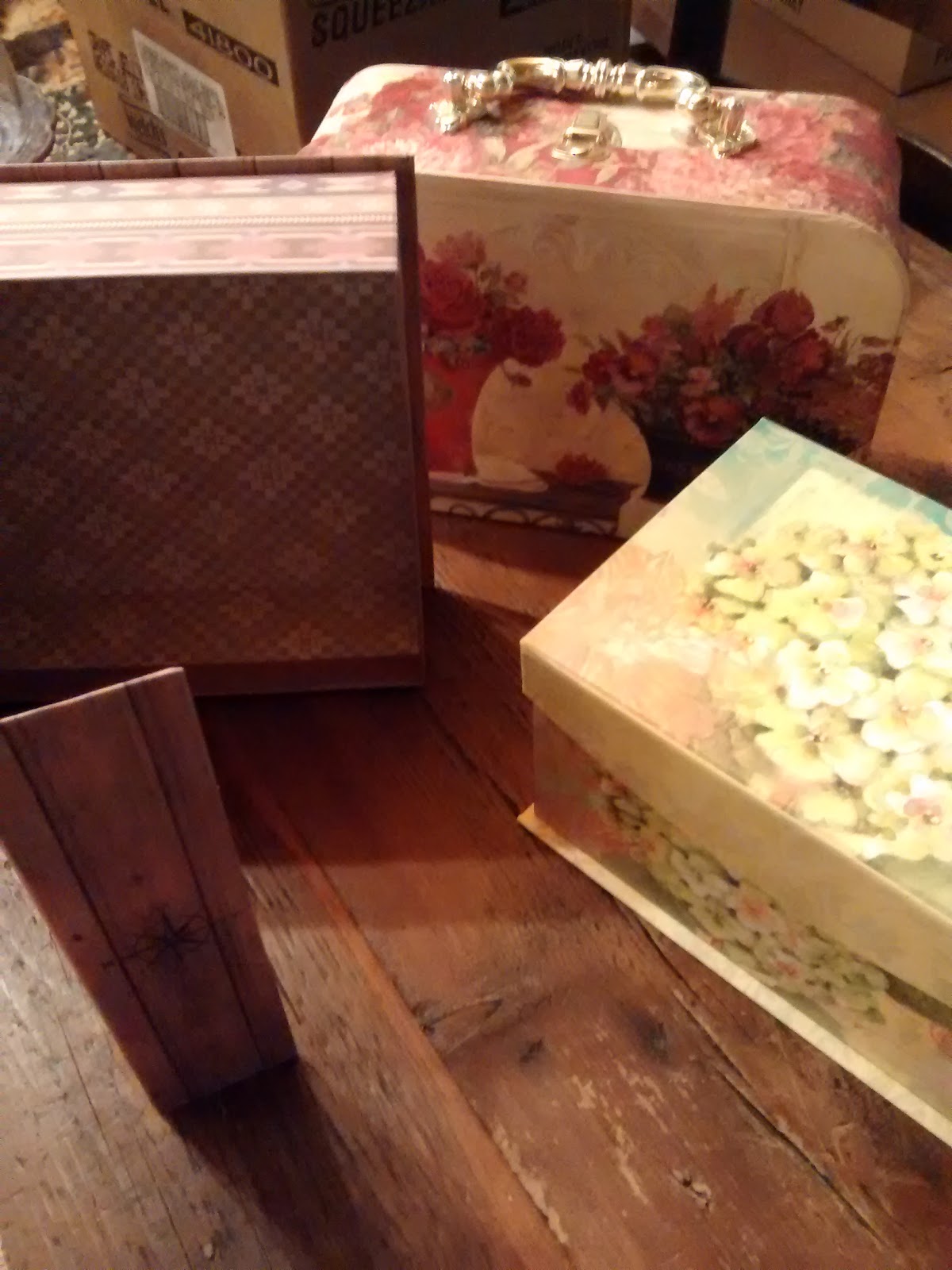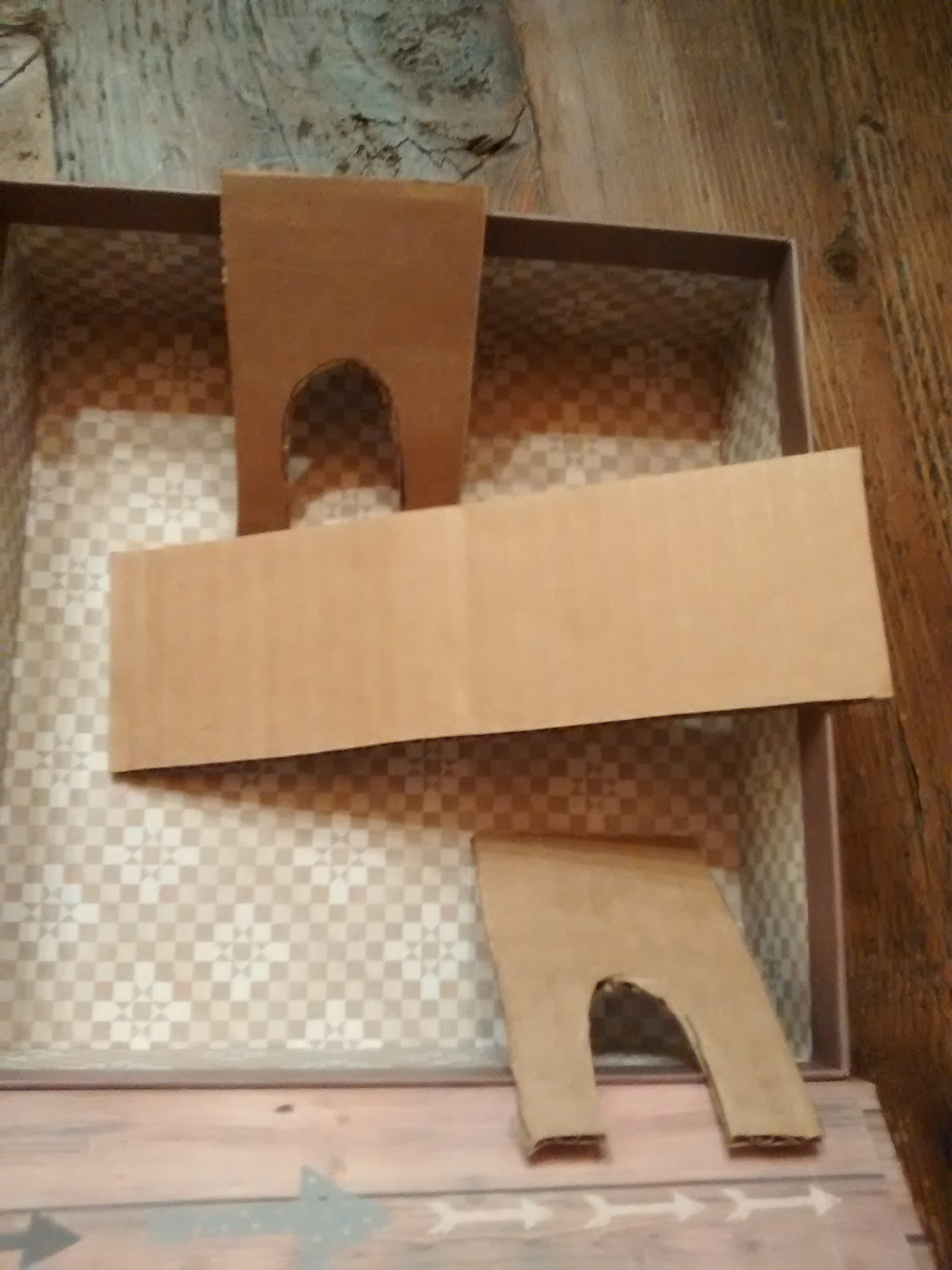 Patterns will be made to make a second floor and 4 separate rooms.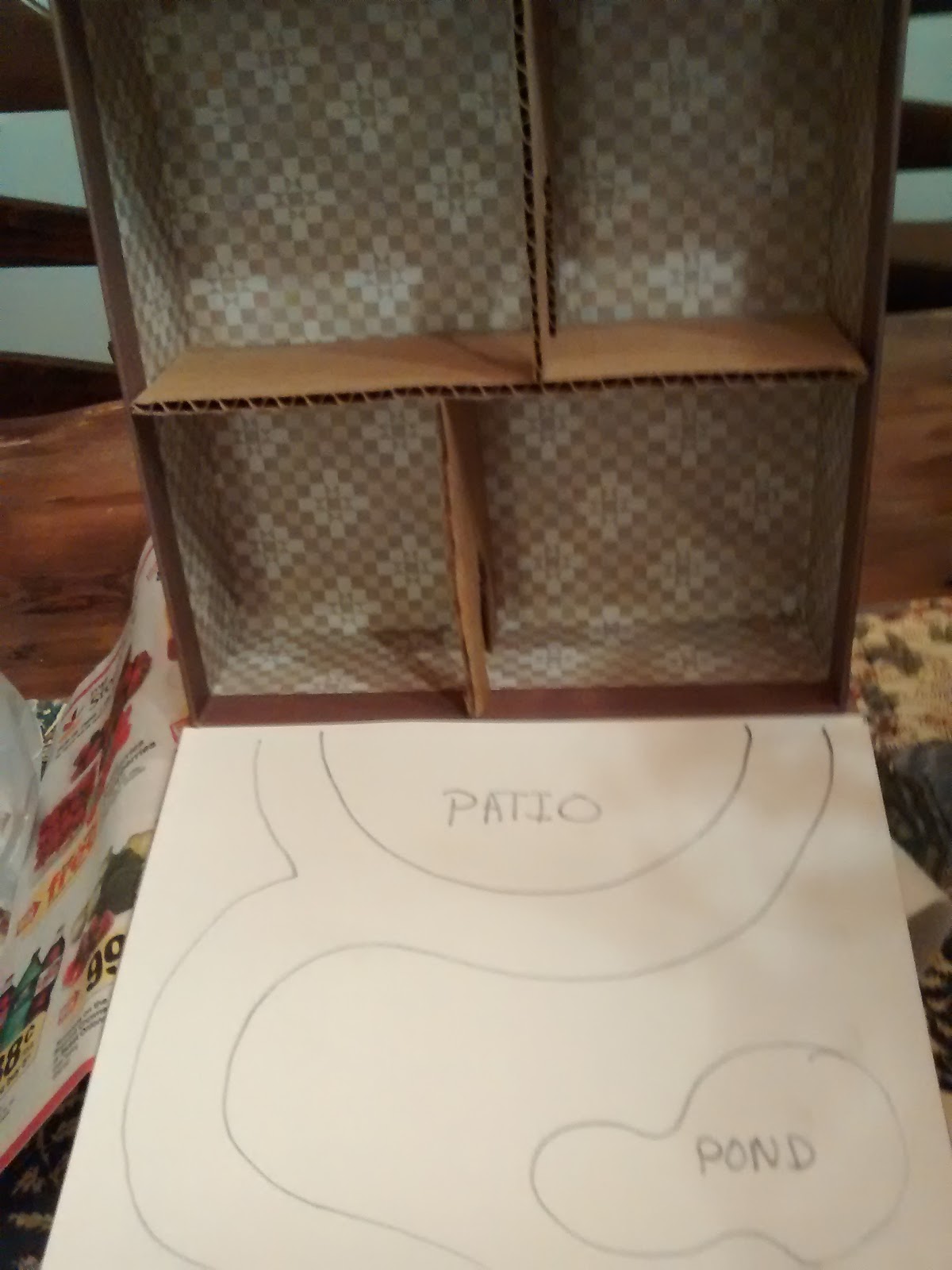 Cardboard is fitted and a landscape is drawn.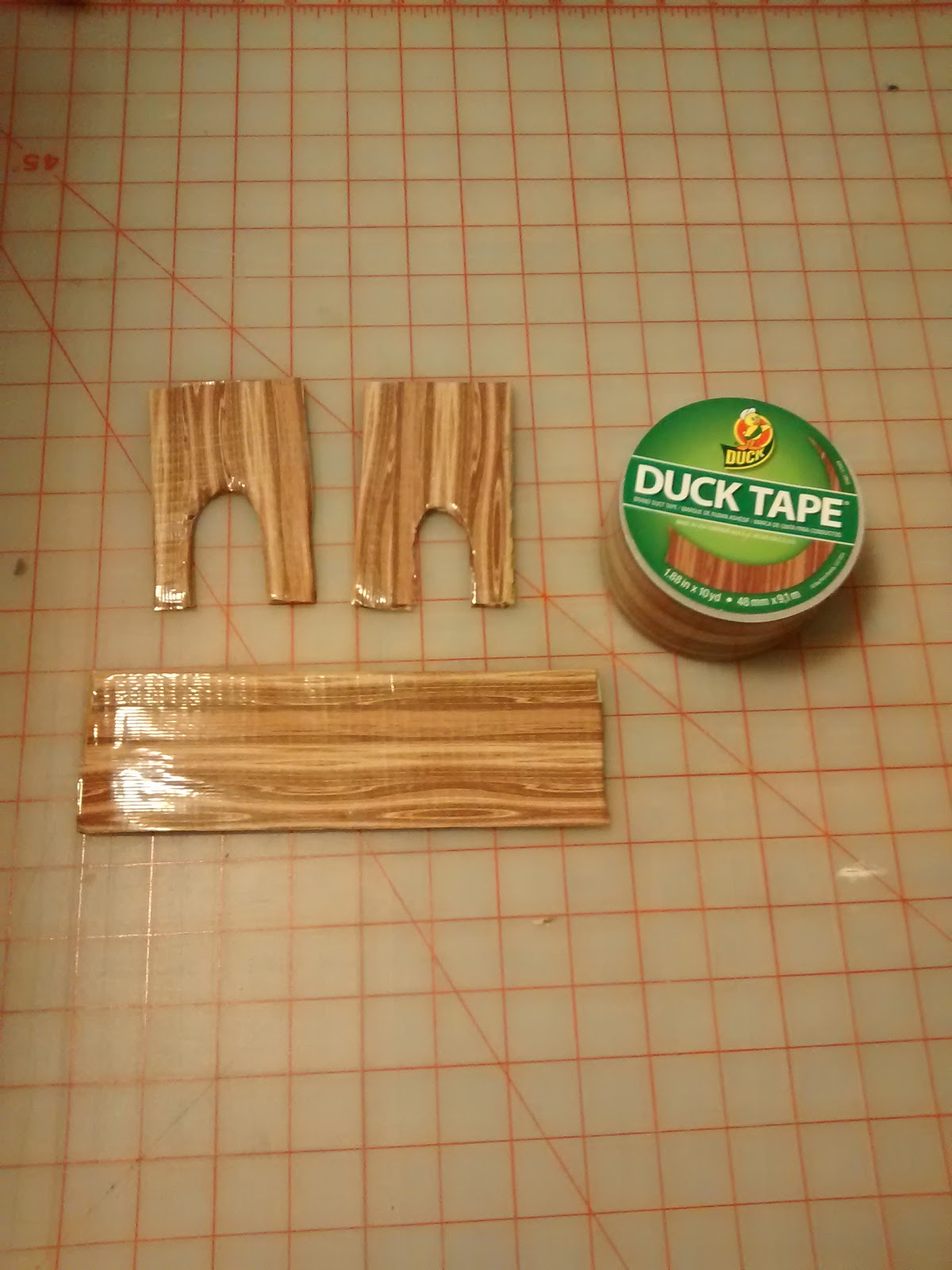 Cardboard can be covered with duck tape that looks like wood or balsam wood pieces may be used.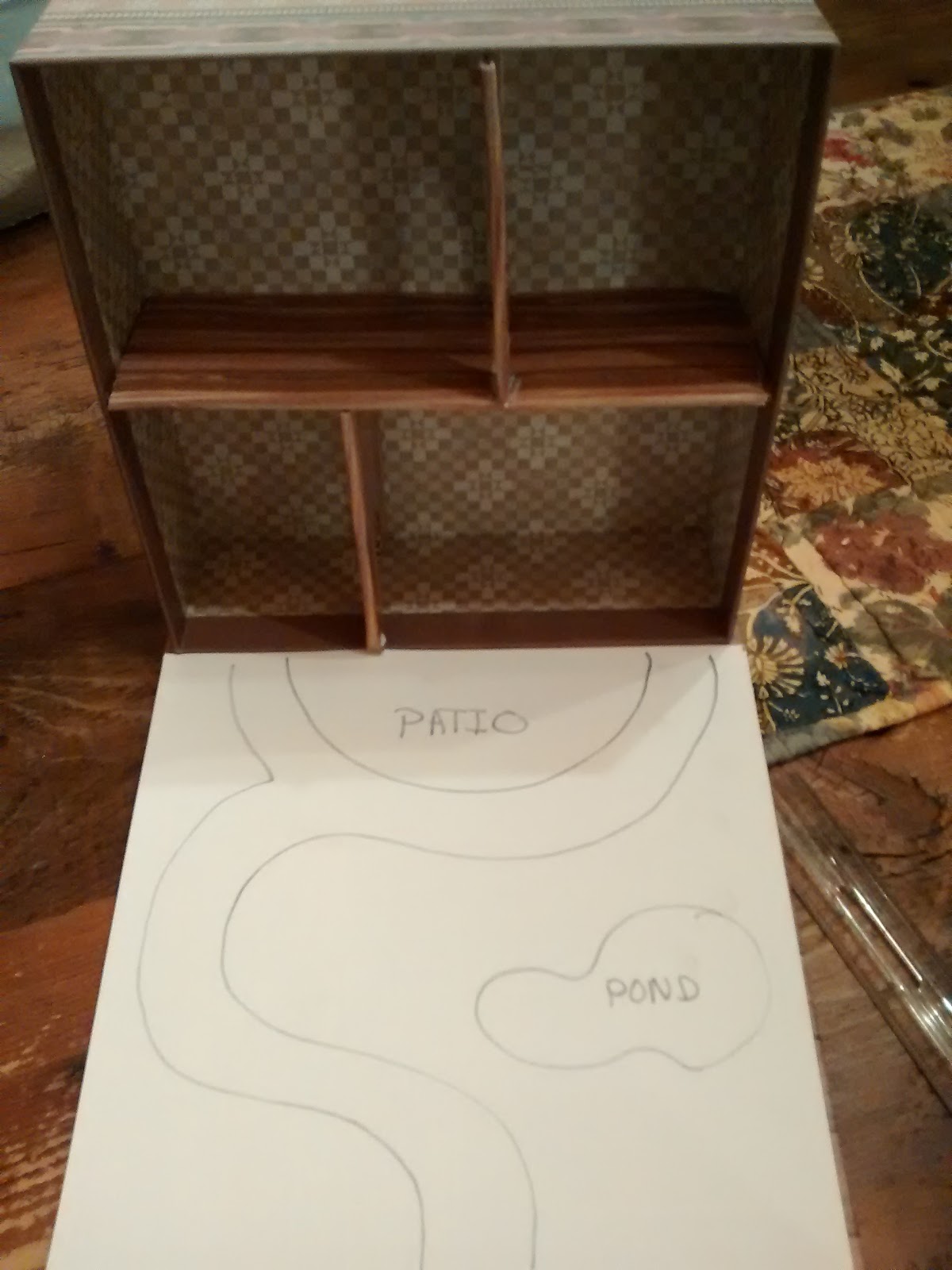 Divisons are glued in place.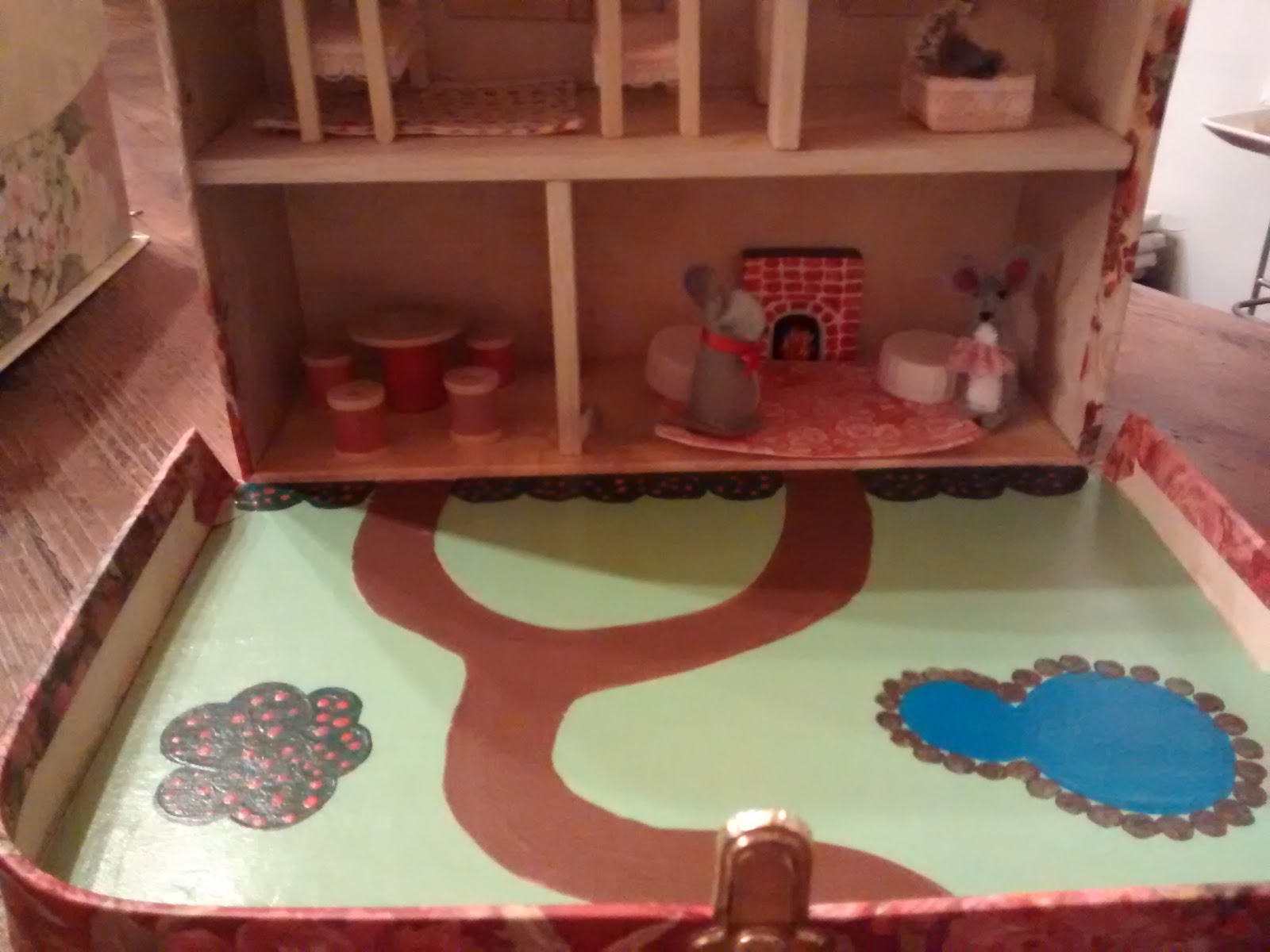 The landscape is painted and a fireplace is painted inside.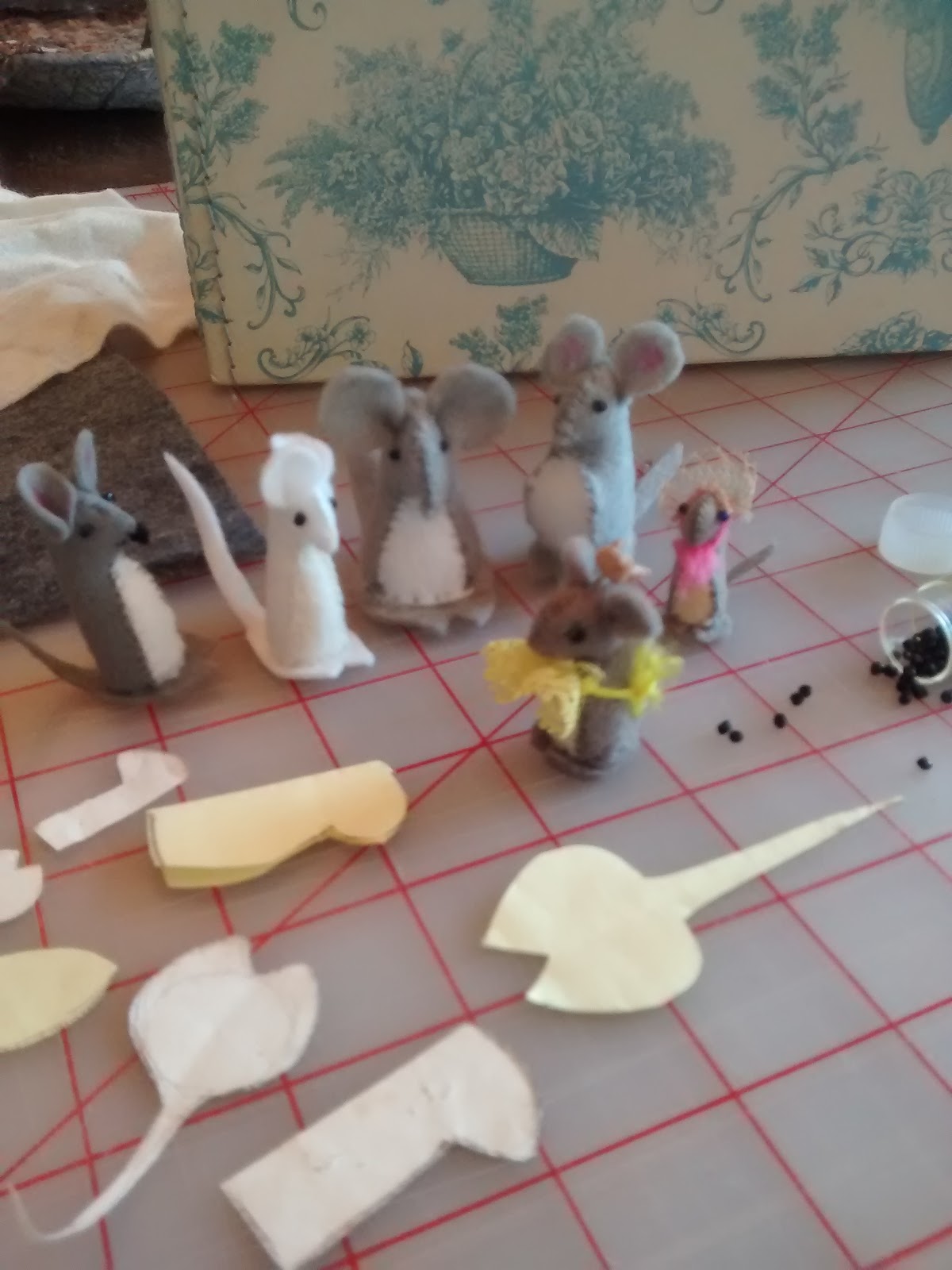 Mice are made from patterns.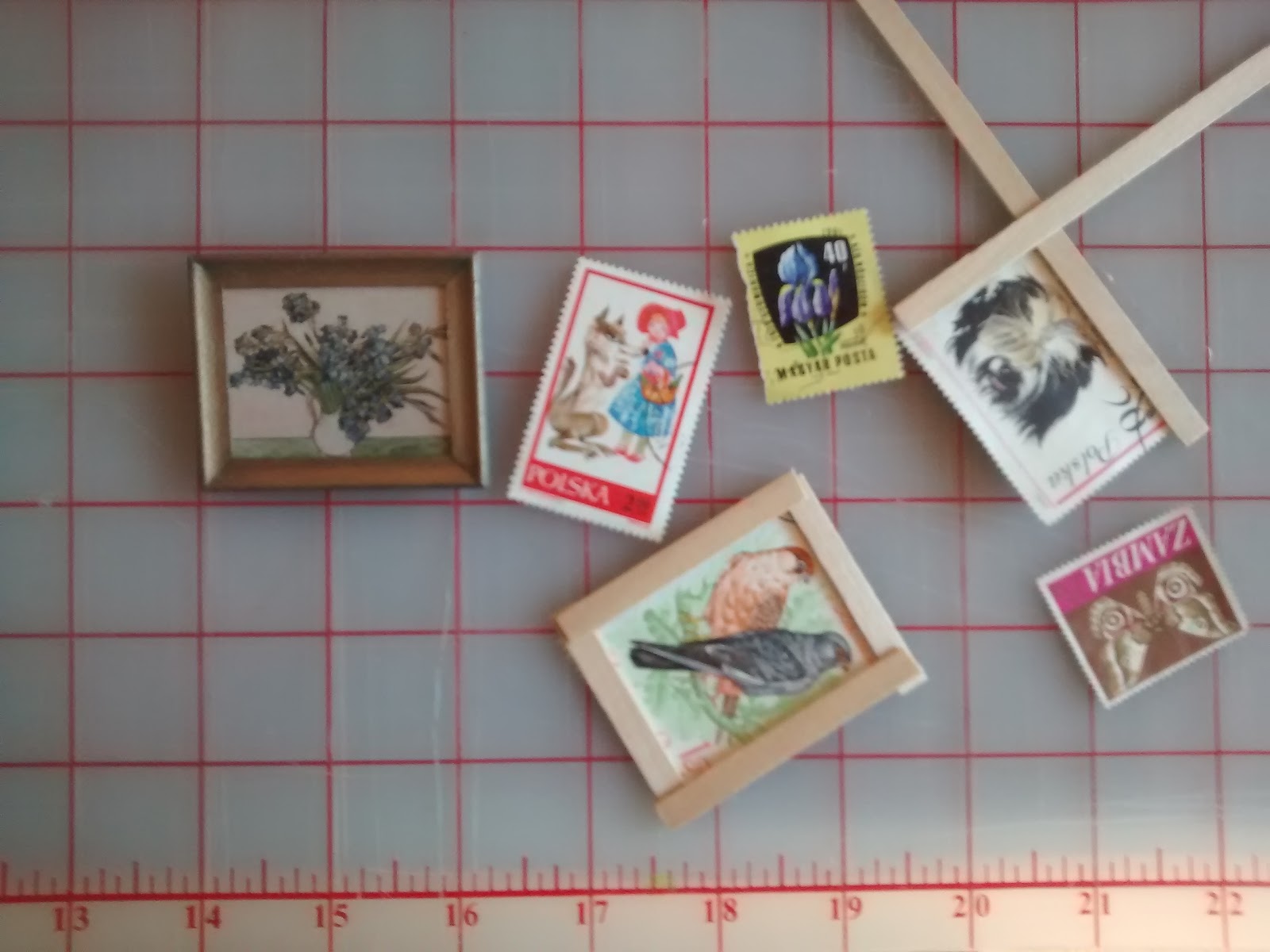 Art will made to hang on the walls.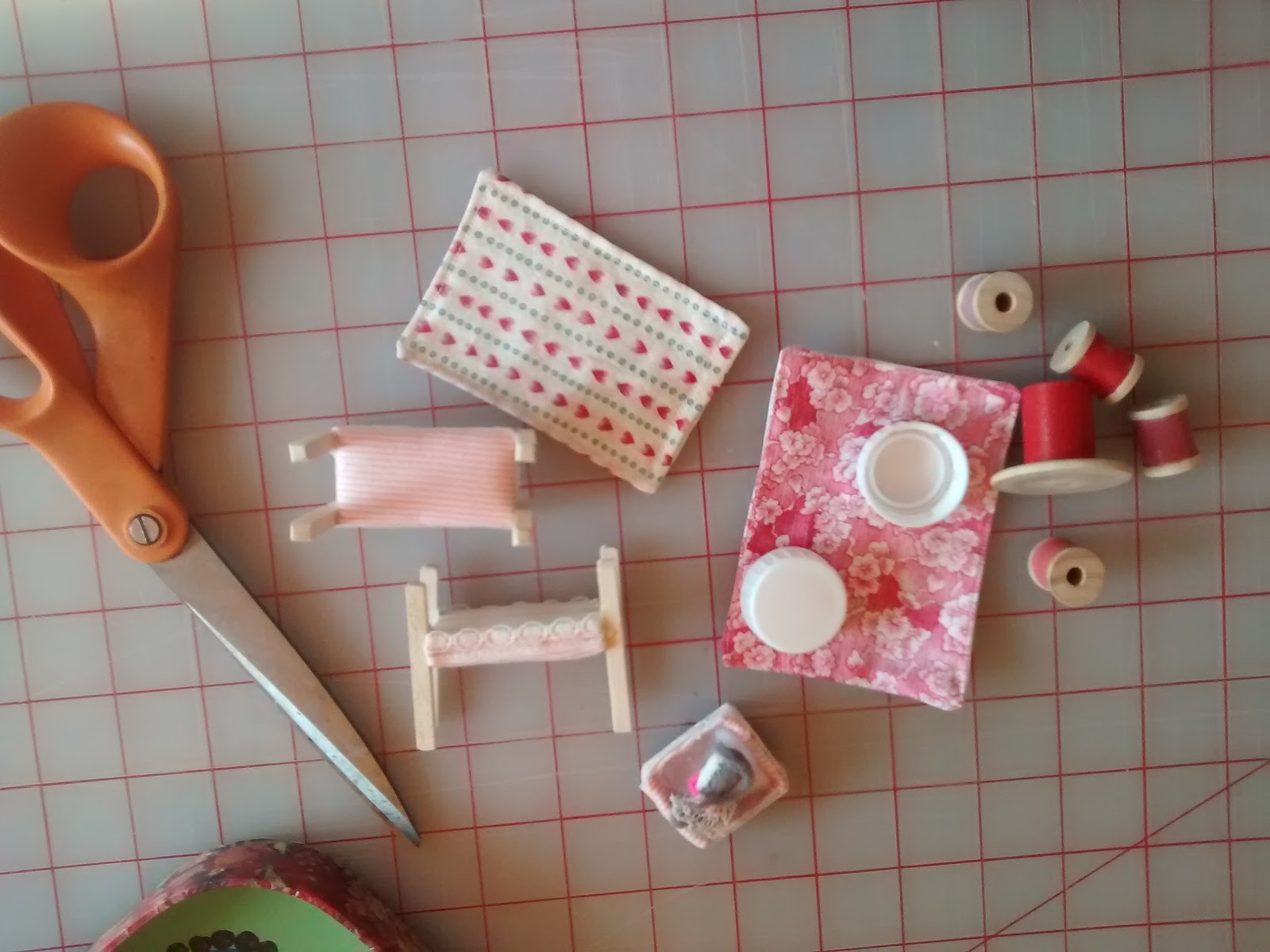 Furniture and rugs will be made from scraps.